BACK to services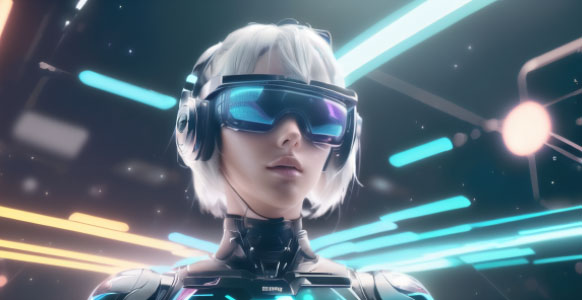 Metaverse game development
The Metaverse technology allows enterprises to create immersive user experiences and push forward business performance. NFT Metaverse Game Development is the latest innovative trend in the market that is still fresh and ready for the taking. Making your own Metaverse Gaming Product will allow businesses to occupy the niche and draw users' attention.
Schedule Meeting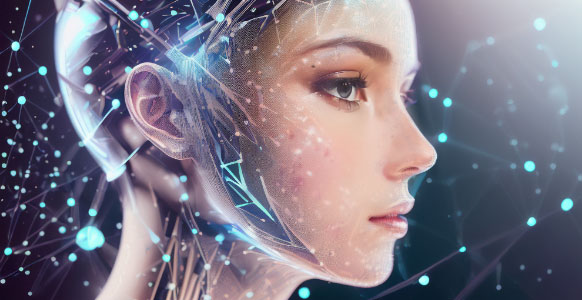 Red Pill is an industry-leading BNB Grant-Winning Metaverse Development Company. We strive to create the most captivating, immersive and life-like experiences that draw in users to our clients. Our Metaverse Development Studio helps clients to achieve a competitive edge over their contenders by creating immersive Metaverse gaming experiences enhanced with the decentralization of blockchain, audio chats and social and financial incentives of NFT solutions.
With decades of combined experience, our Metaverse Game Developers team leverages the expertise in design and development to conceptualize and create unique and innovative Metaverse gaming applications following the specific guidelines of our clients and enhanced with the security and stability of decentralized Web3 blockchain solutions. As a Metaverse Game Studio Red Pill has been delivering world-class Metaverse Gaming products and NFT Marketplaces. Take your places in the future with your custom Metaverse Game today!
What We Offer:

Metaverse App Development

Metaverse 3D Space Development

Metaverse 3D Avatar Development

Metaverse Consulting

Metaverse Digital Twin Development
The Games We Make:

Immersive Platforms

Social Gaming

Play 2 Earn Games

Interoperable Gaming
Our Tech Stack
Sandbox
Decentraland
Meta
HyperVerse
Star Atlas
Metahero
Nakamoto
Frequently Asked Questions
I require a similar service, contact me at: