Development studio
REDPILL team
One of the major developers of crypto games
Metaverse
Play-to-Earn
Games
GameFI
Mini games
MVP
NFT Generator
NFT Marketplace
Farming
Vesting
Crowdsale
Smart contracts on
various blockchains
Custom token creation (incl. NFTs)
AirDrop
L2 implementation
DAAPs development
Crypto wallets
DeFi exchange
iOS / Android app development
Explorers for private blockchain
Who we are?
RedPillStudio is an international publisher and developer of blockchain-based online games. The studio operates on the basis of a native innovative gaming platform capable of deploying projects of any size and complexity.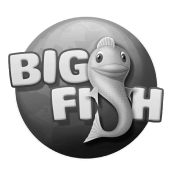 Services
RedPill develops and deploys blockchain-based solutions using the most advanced technologies and software products compatible with internationally accepted standards. The team employs its extensive experience with global best practices to adjust to individual customer requirements.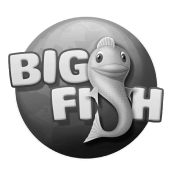 Cases
RedPill creates engaging, vibrant and believable metaverses and online games that transcend the boundary between reality and the virtual world.
v
Contact us
Start a chat with us
or fill this form