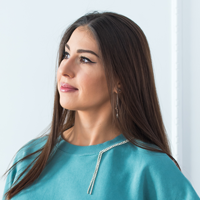 Content
Author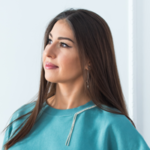 Juli
Head of Marketing Communications
Blockchain has revolutionized not only the finance industry but most human disciplines. It provides a secure and transparent platform for transactions without the need for intermediaries, enables tamper-proof record-keeping and eliminates the possibility of fraud and data manipulation.
Blockchain technology facilitates the creation of decentralized applications, enabling individuals and organizations to transact without relying on centralized authorities and offers increased accountability, privacy, and control over personal data. The development of Web3 as a whole translates to the proper utilization of blockchain.

What is Web3?
While terms Web3 and Web 3.0 often used interchangeably, in actuality they refer to very different concepts.
The concept of Web 3.0 was initially introduced by the creator of World Wide Web Tim Berners-Lee and represents more decentralized, open and transparent version of the internet, unlike the current centralized web (Web 2.0), where data is controlled by a few powerful companies.
Web3 on the other hand means a move towards more decentralized internet built with the blockchains technology. This enables users to own and control their data, provides greater privacy, security, and transparency, and enables new types of decentralized applications that can operate without the need for intermediaries.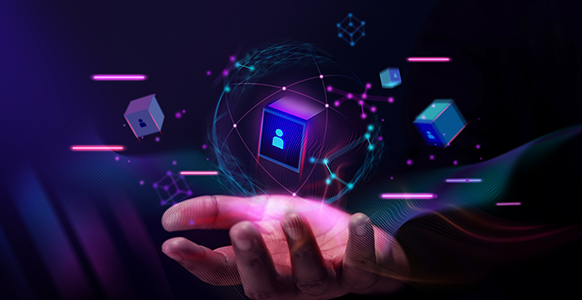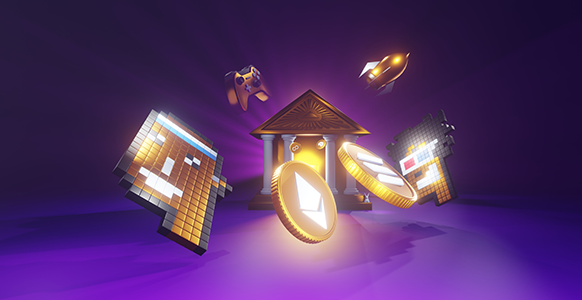 Benefits of Web3
The development of Web3 comes with some benefits, some of which are explained below.
Increased security and privacy
Through blockchain usage of cryptographic protocols, users can trust that their data and transactions are safe from hackers and malicious players. It also allows for increased privacy by enabling users to interact with applications and services without disclosing personal information.
Increased securitGreater user control and ownershipy and privacy
Web3 users have complete control over their data and can interact with applications and services in a peer-to-peer manner without intermediaries.
Improved interoperability and collaboration
Interoperability has always been fictional till the advent of Web3 because it enables different applications and services to interact and share data on a blockchain network.
IncreDecentralization and democratization of data and servicesased security and privacy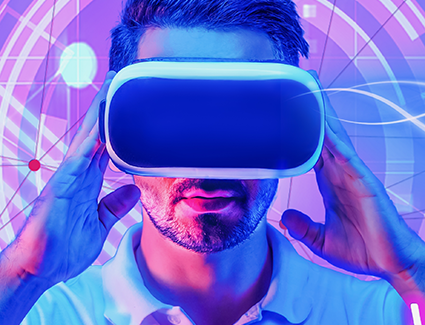 The reliance of traditional web development on centralized servers leaves it controlled by a few entities, unlike Web3, which uses a decentralized network of nodes to process and store data. Web3 makes it more difficult for any entity to control or manipulate the system. This enables the democratization of data and services because anyone can participate regardless of their demography.
Web3 Development Tools and Framework
All these benefits are owed to the dynamism of Web3 development tools and frameworks, which allows developers to create decentralized apps and services.
At Red Pill Team we use industry-standard blockchain development tools like Solidity, Remix, OpenZeppelin, Hardhat and Moralis.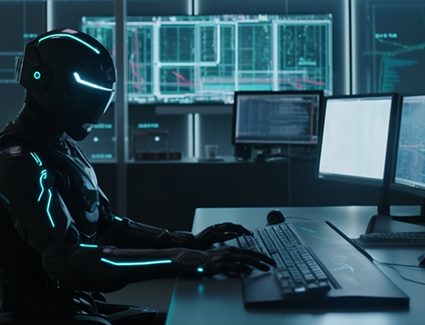 But these advances in Web3 Development have also come with their challenges and limitation, some of which are:
Scalability and performance issues
User adoption and education
Regulatory and legal challenges
Ethical and social implications
The good thing about Web3 development is the many technologies it inculcates, through which these challenges will be solved.
Challenges and Limitations of Web3 Development
The creation of decentralized applications (dApps) using Web3 technology is subject to a number of restrictions and difficulties.
Scalability and performance are two major problems, as some blockchain networks are unable to effectively and quickly process high volumes of transactions. Since many people are still unaware of blockchain technology and its potential applications, user adoption and education are additional challenges.
Regulation and legal issues also arise because decentralized systems have special characteristics that governments and regulatory bodies are still developing frameworks to address.
The potential for decentralized systems to exacerbate inequality and strengthen current power structures is just one example of the ethical and social ramifications to think about. Collaboration between various industries and stakeholders, as well as ongoing research and development in the Web3 field, will be necessary to address these challenges.

Conclusion
Overall, Web3 development is an exciting area of innovation that can potentially transform many different industries. This makes it the key to unlocking the true potential of blockchain technology because it allows for creating new types of applications that were previously impossible or difficult to build.
Red Pill has extensive experience in creating Web3 and blockchain-based applications. Contact us if your business needs a custom-made Web3 solution: https://redpilldev.tech/contacts/