BACK to services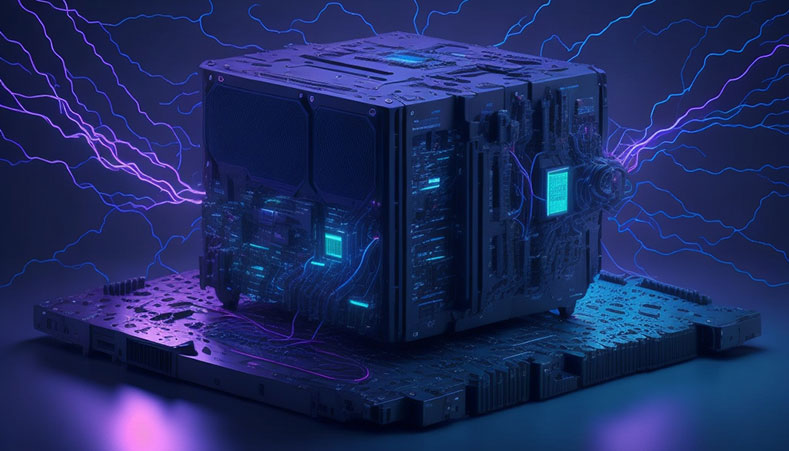 Web3 Development Company
Red Pill Team is your go-to firm for effective Web3 solutions. Our team of skilled developers specializes in crafting innovative decentralized applications and platforms that leverage the power of blockchain technology. Whether you're in finance, gaming, supply chain, or other industries, our Web3 development company can help you to innovate your business with forward-thinking blockchain-based Web3 solutions.
Schedule Meeting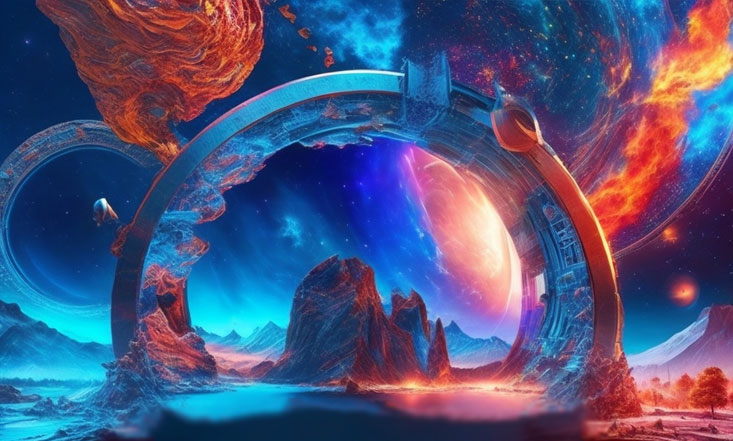 What is Web3?
Web3 is the new generation of the internet built with innovative technology like blockchain. Artificial intelligence (AI), machine learning (ML) and more. At its core Web3 is a decentralized and open network where data ownership is provided to everyone. Transactions in Web3 are carried out using cryptocurrencies and there is no interference from third parties required when it comes to data or transactions.
How Does Web3 Work?
Since Web3 is decentralized by design and built using blockchain, it is the more transparent and secure version of the Internet. Generally speaking, Web3 improves on the predecessor in three aspects: ownership, democracy and security.
The user's data in Web3 is owned only by themselves, most Web3 projects are controlled by Decentralized Autonomous Organizations (or DAOs) which avoids the associated issues with centralized control systems of Web2, in addition, all transactions in Web3 are transparent, yet anonymous, which creates a higher level of security for its users.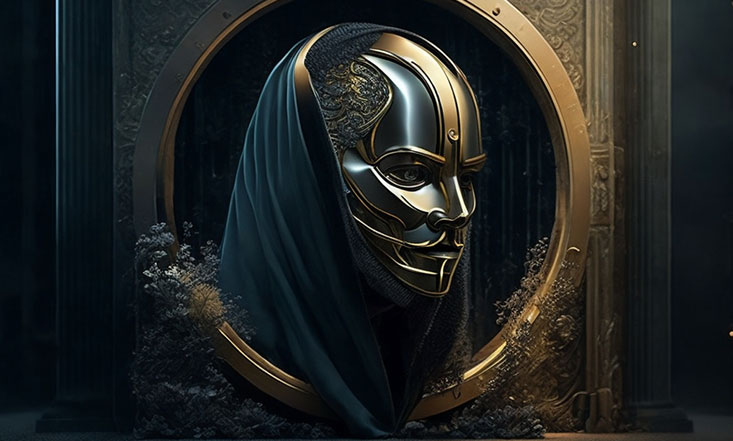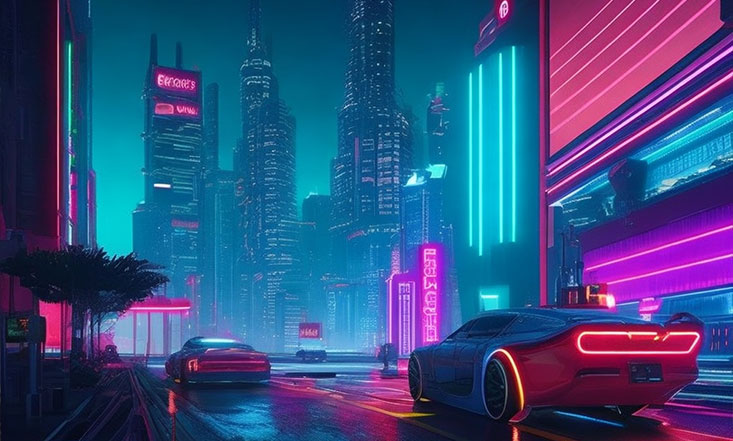 What Development Services We Offer
Custom dApps Development
DeFi Development
Metaverse Development
NFT Development
Smart Contract Development
Web3 Gaming Development
Multi-chain Solutions
Native Payment Solutions
Self-Sovereign Identity
Why Choose Us for Web3 Development
International Team – Our agency has an international team of 50+ dedicated professionals in various fields from game design and art to marketing
Years of Experience – With decades of combined experience our team is ready to take on any task required
Wide Range of Products – We offer the development of a wide range of Web3 Games in any genre or aesthetic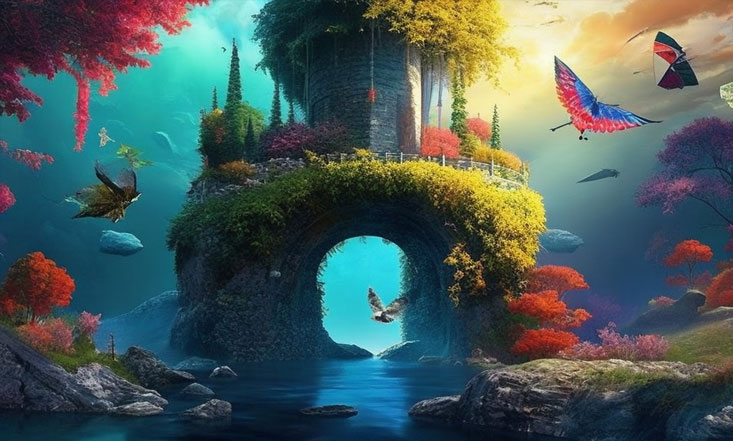 Our Development Process

Initial Assessment
We work with a client to understand their specific needs and what kind of Web3 solution is required.

Discovery and Architecture Phase
Our team develops a solution using cutting-edge blockchain technology.

Smart Contracts Development
We develop a robust and secure Smart Contract required for the specifics of the application.
Back-end, Front-end, UX and UI
Our developers create the back-end and front-end aspects of the application, as well as UI/UX to ensure high usability.

Testing and Audit
We thoroughly test and audit our Web3 products to ensure stability and eliminate bugs in the final product.

Deployment
We deploy the Smart Contract on the blockchain and delivery the final product to the client.
Monitoring and Maintenance
Our team provides post-launch support to ensure a high level of performance.
Our Web3 Tech Stack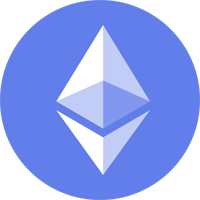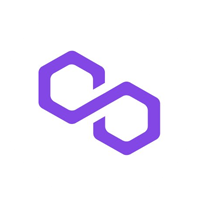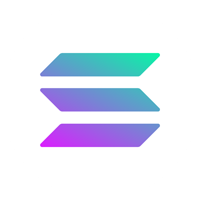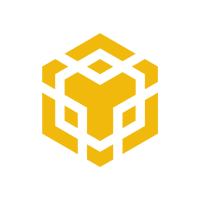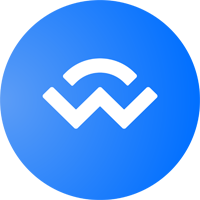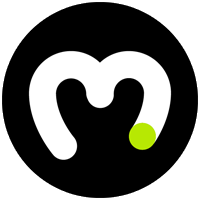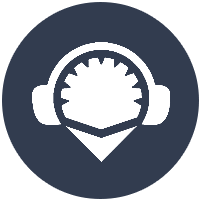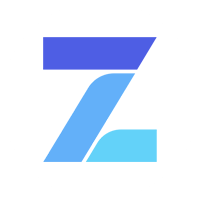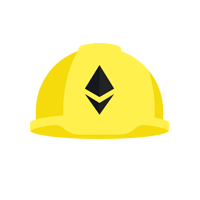 Frequently Asked Questions
I require a similar service, contact me at: