BACK to services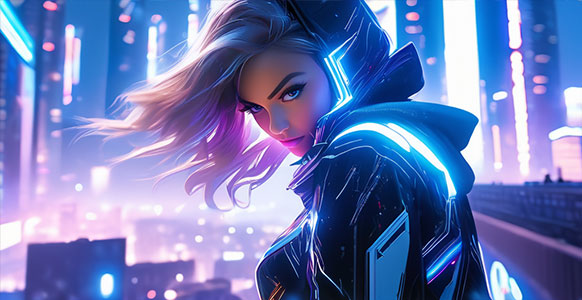 Metaverse App Development
RedPill Studios is a metaverse app development company that specializes in the provision of a holistic range of full-cycle services for clients seeking to enter the Web3 space. The company can develop metaverse apps using some of the latest technologies in the domain along with proprietary cutting-edge solutions while leveraging its own extensive experience across multiple industries.
Schedule Meeting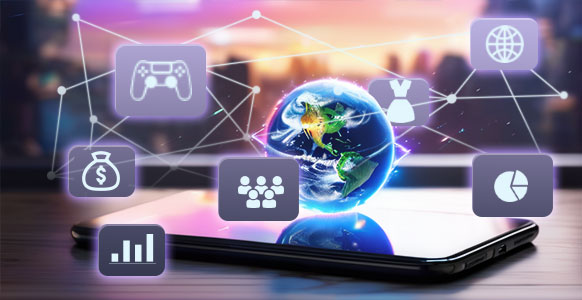 RedPill Studios is engaged in metaverse development, applying some of the latest in design technologies to render spectacular environments for use across Web3, VR, And VR, thus allowing clients to thrust their users into never-before-seen worlds in stunning detail. RedPill Studios can develop metaverse apps for any use cases and markets, including gaming, real-estate, education, and many others.
As a metaverse app development company, RedPill Studios can provide a full-cycle solution for metaverse development based on client requirements. The extensive experience of the team and their combined expertise allow RedPill Studios to create immersive Web3 worlds with comprehensive interfaces and top-notch user experience while leveraging such key components as decentralized infrastructures, high-end security layers, and network bridges.
Our Services:

Metaverse App Development
From-the-ground-up metaverse app development based on client requirements and specifications to best suit market needs and exceed expectations.

Metaverse 3D Space Development
Development of 3D environments for multiple purposes for use as part of metaverses in any use case scenarios, including object placement simulation, virtual conferencing, environment visualization, and much more.

Metaverse 3D Avatar Development
Creation of unique and fully customizable 3D avatars for use in metaverse environments as both NPCs and user-generated characters with a full range of options for interaction with the setting.

Metaverse Digital Twin Development
Meticulous tailoring of digital twins for use in metaverses and replication of real-life individuals in virtual format as representatives within video-conferencing environments, game settings, and much more.

Metaverse Marketplace Development
Metaverse app development with focus on native marketplaces, expanding user activity options into financial domains and providing deployment and sales of unique content and assets.

Metaverse Consulting
Consultations on how to develop metaverse apps and leverage existing solutions for maximizing utilization of Web3 environments within select markets, industries, and individual businesses.
Industry-Specific Application Development:
RedPill Studios can provide tailored solutions and metaverse app development for any industry seeking to expand into the Web3 domain.
Metaverse for Real Estate
Metaverse for Gaming
Metaverse for Fashion
Metaverse for Entertainment
Metaverse for Social Media
Metaverse for Education
Metaverse for Tourism
Metaverse for Ecommerce
Metaverse for Finance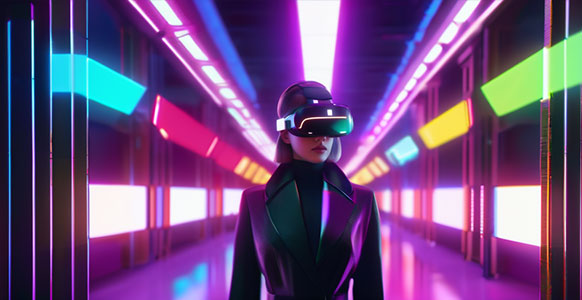 Metaverse Application Development Features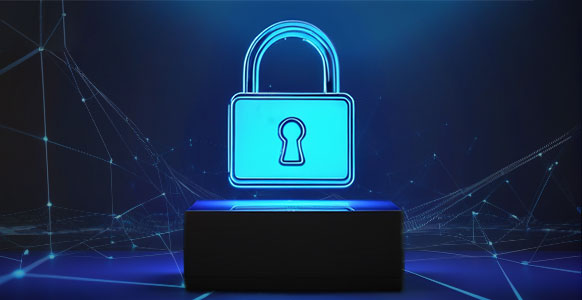 Decentralization
Security
Immersive Experience and Graphics
Connectivity
Scalability
Interoperability
Frequently Asked Questions