BACK to services
Metaverse Nft Marketplace Development
Red Pill offers world-class Metaverse NFT Marketplace Development services that let clients enter an innovative and forward-thinking business. Create your own Metaverse NFT Marketplace Marketplace and stand out in the virtual world.
Schedule Meeting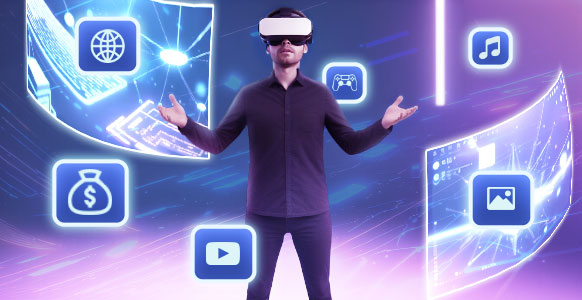 NFTs (Non-Fungible Tokens) are an integral part of Web3 that allow for easy trade and verification of digital assets. When combined with the immersive qualities of the Metaverse, a Metaverse NFT Marketplace brings the best of both worlds to supercharge your business.
Red Pill is a highly-experienced Metaverse NFT Marketplace Development Company, we offer the development of Metaverse NFT Marketplace that supports all the popular blockchain platforms with high standards and market-pulling features. Our expert developers can bring the exact replica of your business idea from your imagination to digital reality, thanks to their extensive knowledge of blockchain technology and the metaverse.
What We Offer
Developing User Interface – First impression is paramount, which is why our UI/UX team will design a beautiful and easy-to-use interface that will help to attract and retain users.
Coding Of Smart Contracts – Smart Contract is an important part of Metaverse NFT Marketplace development. These Smart Contracts are responsible for all the functions.
Setting up IPFS and DB – All user information and NFTs must be stored in a highly secure place, where IPFS and DB play a role in keeping NFTs and user data safe.
Integration Backend & Frontend – Our dev team can integrate the marketplace's backend with the frontend, enhancing it with various features.
Smart Contract Auditing – Transparency and Security are crucial when it comes to Metaverse NFT Marketplace, which is why we offer a comprehensive Smart Contract audit service.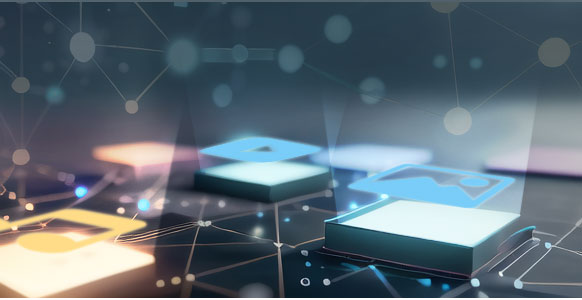 Features of Metaverse NFT Marketplace

Storefront

Decentralized

Cross-Chain Compatibility

Multiple Wallet
Security

Impressive Experience
Frequently Asked Questions
I require a similar service, contact me at: