BACK to services

NFT Collections Development
Design and deployment of NFT collections of any type and complexity as per client concept.
Schedule Meeting
We launch NFTs Collections
We are NFTs collections development partner which can help you launch your NFTs Collections. Our expertise and technical development team is here to make sure your project is executed flawlessly.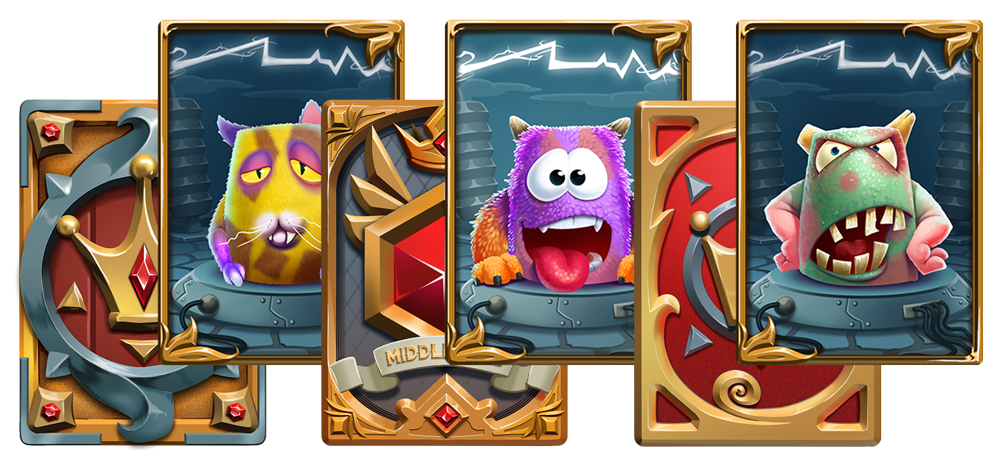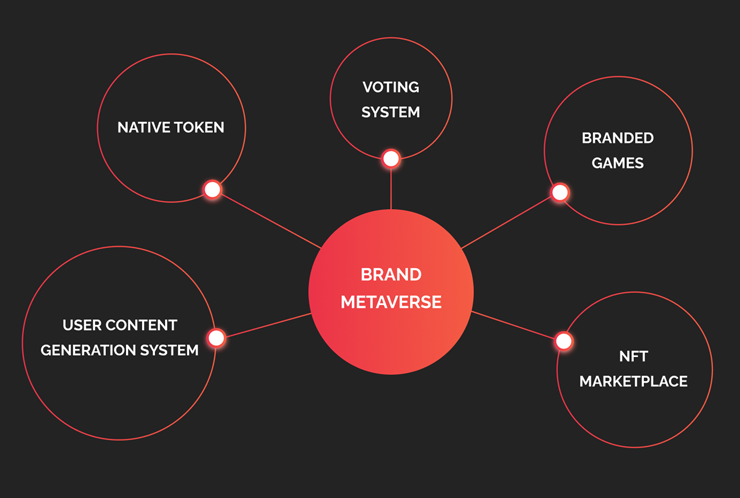 NFT Collection Development Company
We can provide a whole package of services, from creating an NFT collection to bringing it to the market.
How to create an NFT Art Collection?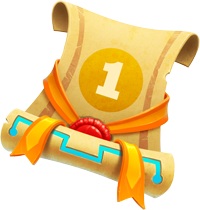 Generate NFT Art Collection
​​We analyze one art for common features, after which a special algorithm begins to change the details.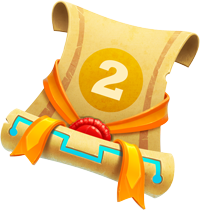 NFT Showcase Development
Your own NFT website is an essential thing. This is a place where you can showcase your NFT, introduce people to technology, mint new NFT, connect crypto wallets, accumulate social networks, etc.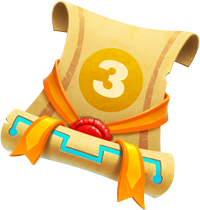 NFT Social Networks
To promote your NFT collection, you need to make your mini-community. For this purpose, use Twitter and Discord.
I require a similar service, contact me at: