BACK to services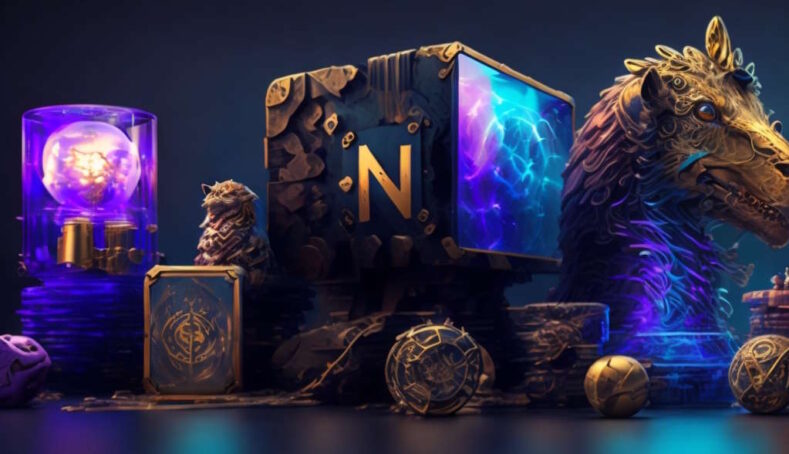 NFT Collection Development Services
Our team of experienced developers and artists offers NFT collections development services for businesses and organizations of all sizes.
Schedule Meeting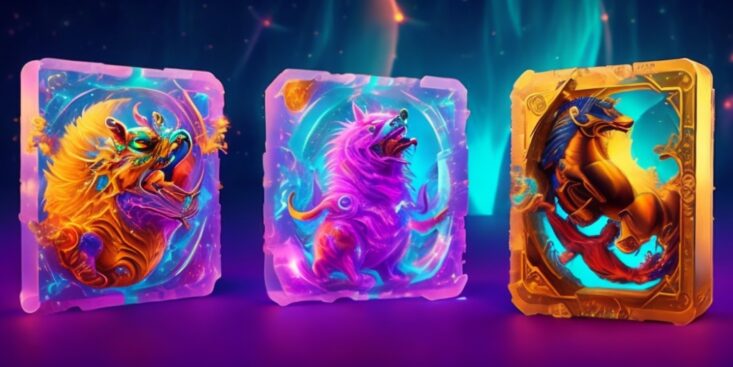 We Offer
NFTs Artwork
Randomly-Generated NFTs
Smart Contract Development
Custom NFTs Launchpad
Discord Server Setup
Our Services
Design of NFTs Collections – our team of experienced artists and NFT developers create a custom NFT collection from the ground up.
Randomly-Generated NFTs – Our in-house built NFT Generator can create a collection with thousands of randomly-generated variations of NFTs.
Smart Contract Development for NFTs – We offer the development of Smart Contracts required for the NFT Collections to operate.
Private Discord Server Setup – Our NFT collections development company offers the creation of a custom Discord server for your NFT Collection.
Sell NFTs with Our Custom Minter – Start selling NFTs easily with the custom Minter made by our experienced NFT developers.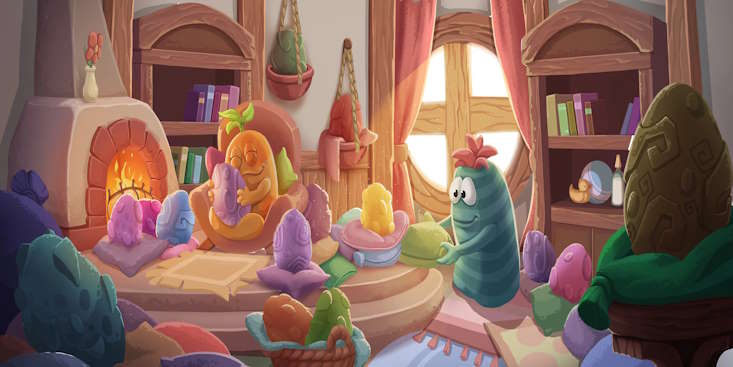 How Can We Help

NFT Consulting
Our NFT developers walk you through the process of creating and launching NFT collections, refining your business strategy, or creating the new one that works perfectly for your company.

NFT Development
We offer NFT Collections Development in any style and for any type of client, from individual projects to corporate clients.

DeFi NFT Solutions Development
Our team of experienced NFT developers offers the development of powerful, robust and secure DeFi solutions.

NFT Marketplace Development
We offer custom NFT Marketplace development and blockchain-powered crypto wallet integration backed by the experienced BNB Grant-Winning development team.

NFT Ecosystem Development
Custom-made NFT ecosystems, blockchain networks and metaverse with robust Smart Contracts that satisfy your specific business goals.

NFT Smart Contracts Audit
Avoid security breaches, fund loss and assets lockdown, with an Audit by our experienced team of NFT developers.
We Work With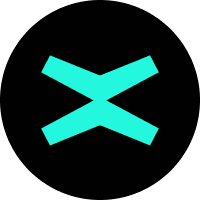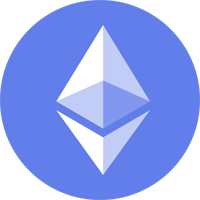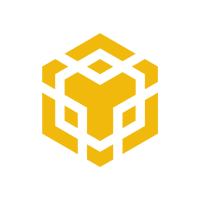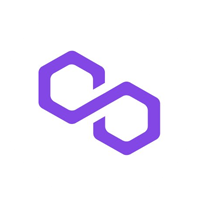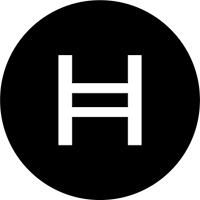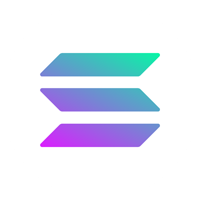 Frequently Asked Questions
I require a similar service, contact me at: