RedPill Studios is a specialized UI/UX design agency worldwide, creating optimal, innovative, and efficient design solutions that meet our client's vision and goals. Our team excels at delivering creative and secure user interface and user experience solutions for web and mobile application development. We offer a blend of technology, creativity and innovation to design appealing user interfaces and offer remarkable digital experiences. We are proud of our design prowess and give our best for providing impressive UI and UX designs that help in the strategic growth of a business. We conceptualize, design, and develop one-of-a-kind digital solutions choosing colors, fonts, and typography that best suit your app while using the latest technologies to create optimal digital solutions. Our UI/UX design solutions are the best bet for startups, small businesses, and big firms alike. We focus on delivering dynamic interfaces that offer a delightful user experience and encourage the users to keep coming back. When you choose our UI UX app design services, you are sure to get best-in-class results and an attractive application free of visual clutter. We follow a well-defined UX process that helps us create easy to use applications featuring high-quality user interfaces and impressive user experiences. Trust our UI UX app design team for staying ahead of your competitors.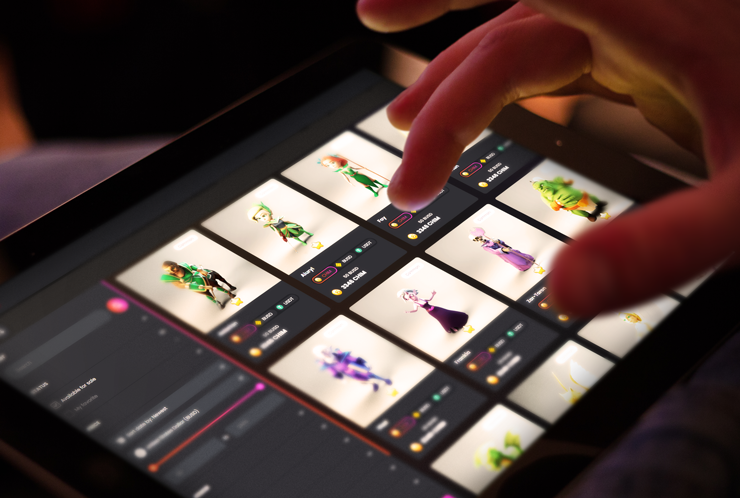 User Experience (UX) Design
Our UX app design services are designed to improve the overall experience of the users and ensure 100% customer satisfaction when they interact with your app. We put innovation at the heart of your application to offer a fine balance of technology and storytelling that makes a lasting impression on your users.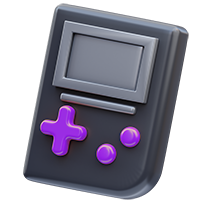 Custom Design App Solutions
Our highly skilled UI/UX design team provides individual solutions to match specific business needs. Our adept developers specialize in designing one-of-a-kind, flawless, and innovative UI that can make your app stand out, offer a personalized experience to your users, and increase your brand identity.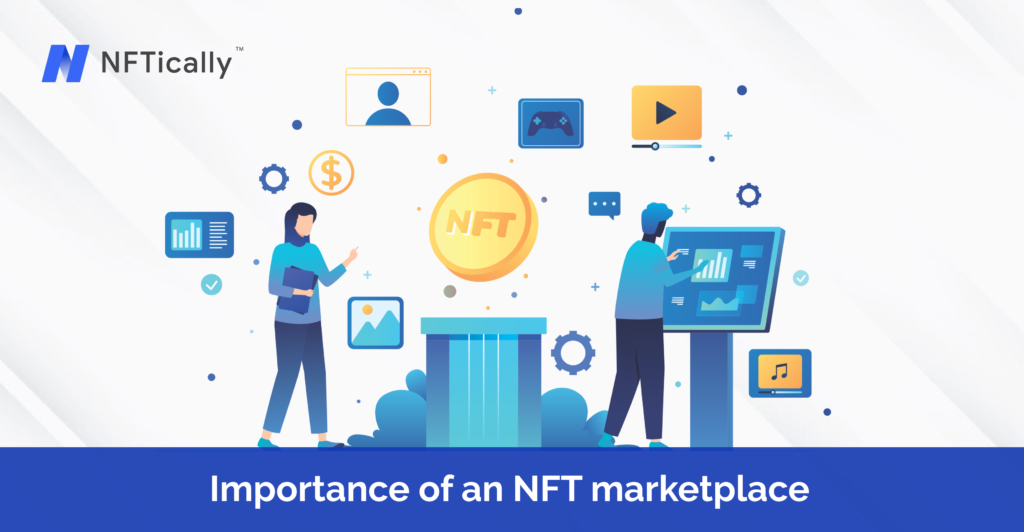 User Interface (UI) Development
From creating a unique concept to executing it with perfection while following the latest design trends, you can count on us for exceptional UI designs. You can rest assured that our designs are futuristic as well as convenient for the end-users. We leave no stone unturned in turning your ideas into a functional design.
Platforms
At RedPill Studio, we take every project seriously and craft an efficient design process that meets deadlines and creates spot-on products for our clients. Whether it is a website, web app, or mobile app, we are the most sought-after UI/UX design and development company worldwide for creating end-to-end digital products. We offer solutions that increase traffic, provide a convenient browsing experience and drive sales. We have the experience of working with a wide range of platforms to build robust and scalable applications. From iOS and Android to wearables and tablets, we develop applications for almost all devices. In fact, our expertise and knowledge helped us build the reputation of the most reliable iOS app development company.