BACK to services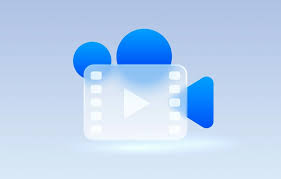 Cinematics
Red Pill offers expert cinematics animation services for any projects. Characters truly come to life once they begin to move, and our animators will give them that life no matter how complex, nuanced, or extraordinary the character might be.
Schedule Meeting
Our cinematic animation system begins with rigging the character model up using both deformation and animation rigs. With these rigs in place, our teams will have characters prepared in two ways. Deformation means dynamic and correct movements based on how the model is formed. Animation offers the precision of a hand animated performance.
Between these two, we're in the perfect place to deliver the lively character and animation that you need.
Our animation services are not limited by size or shape. Red Pill is able to offer full-scale control over any model, whether it be humanoid or entirely alien. Between our double rig process, we will have it moving and acting in the most natural (or unnatural!) way that you imagined.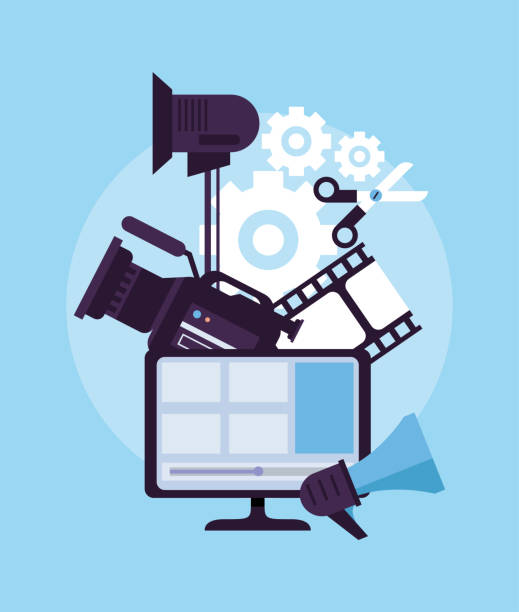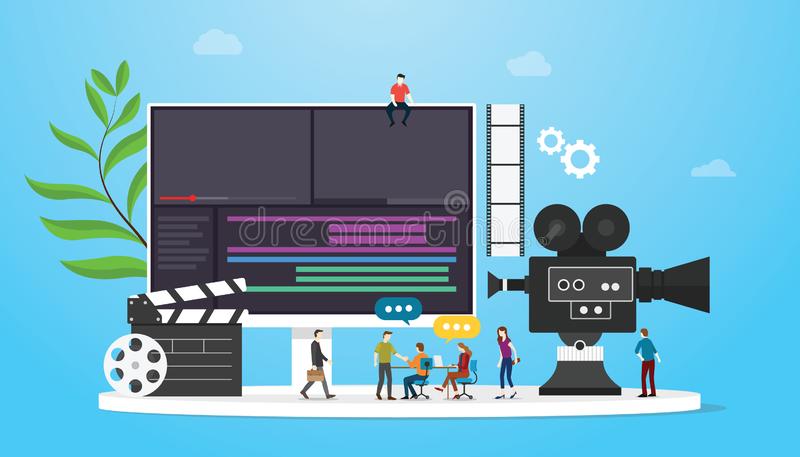 We'll deliver our cinematics animation expertize through:
2D and 3D Environment Animation
2D and 3D Props Animation
2D and 3D Character Animation
Utilizing each of these, your cinematic animations will come to life.
I require a similar service, contact me at:
Contact us
Start a chat with us
or fill this form