BACK to services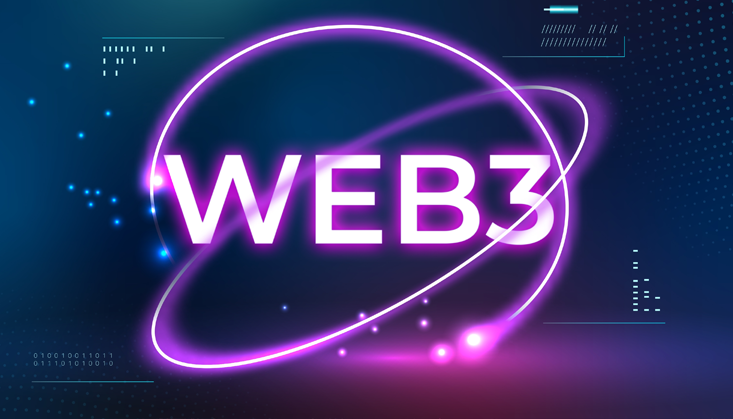 Web3 Game Development Company
Red Pill Team offers custom Web3 games development services, utilizing our team of experts in Game Design, Art and Blockchain. Our extensive experience in Web3 game development allows us to take on projects of any complexity.
Schedule Meeting
Web3 Game Development is a process of creating blockchain-based games that run on a decentralized network. All components of the game are hosted on a specific blockchain, creating an unhackable, transparent and secure system. Web3 games utilize other innovative technology, such as NFTs or Metaverse to give an unprecedented level of freedom to the players and new revenue streams to Web3 gaming firms.
As a Web3 Game Development Company, we believe that Web3 gaming opens new and exciting possibilities to both enterprises and users by giving them new ways to interact and make money from gaming.

What We Offer
Custom Game Development
Smart Contract Development
Avatar Creation
Wallet Development and Integration
Token Development
NFT Marketplace Development
What Do We Bring to Your Business

Extensive Experience
Our team of Web3 game developers, artists and designers has an extensive experience in their respective fields and is able to bring any concept to life.

Complete Blockchain Integration
Our team's experience allows our products to be fully integrated with a given blockchain or even more than one, thanks to cross-chain bridge solutions.

Rapid Implementation
Our experience and a host of ready-made solutions allows for quick development times and delivery.

Top-Grade Security
All our projects are thoroughly tested to provide the highest possible level of security

Outstanding Results
We ensure that you and your users will enjoy the final product. With decades of combined experience, a skilled management system and talent, Red Pill can bring truly the highest quality projects to our clients.
Why Choose Us
International Team – Our agency has an international team of 50+ dedicated professionals in various fields from game design and art to marketing
Years of Experience – With decades of combined experience our team is ready to take on any task required
Wide Range of Products – We offer the development of a wide range of Web3 Games in any genre or aesthetic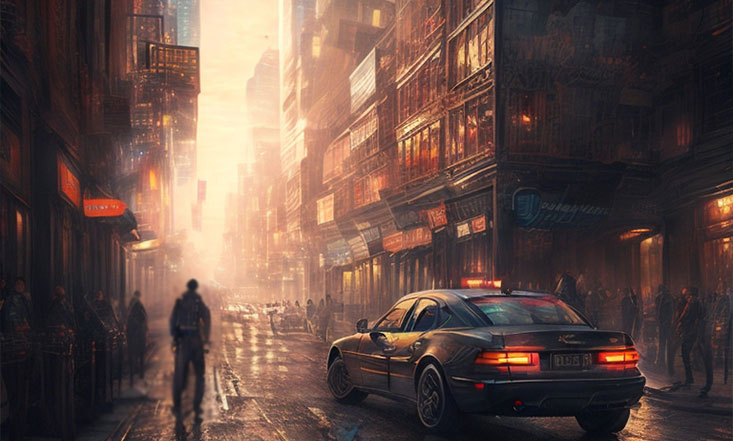 Our Game Development Process

Concept
We work with a client to develop a Web3 game's concept and necessary design documents.

Design & Prototypes
Our team designs all in-game systems, internal economy and creates prototypes.

Testing & QA
We thoroughly test the game to ensure stability and eliminate bugs in the final product.

Release & Marketing Support
Our team prepares the project for the release and can provide additional support in creating marketing materials for the game.

Technical Support
Our team provides post-launch support to ensure a high level of performance, as well as providing assistance with developing updates.
Our Tech Stack
Unreal Engine
Unity Engine
Java
TypeScript
Node.js
PostgreSQL
Firebase Crashlytics
gRPC
Angular
Next.js
React.js
Maya
3ds Max
Zbrush
PlayFab
Substance Painter
Blender
Photoshop
Adobe Illustrator
Spine Pro
Figma
After Effects
Frequently Asked Questions
I require a similar service, contact me at: