Back to cases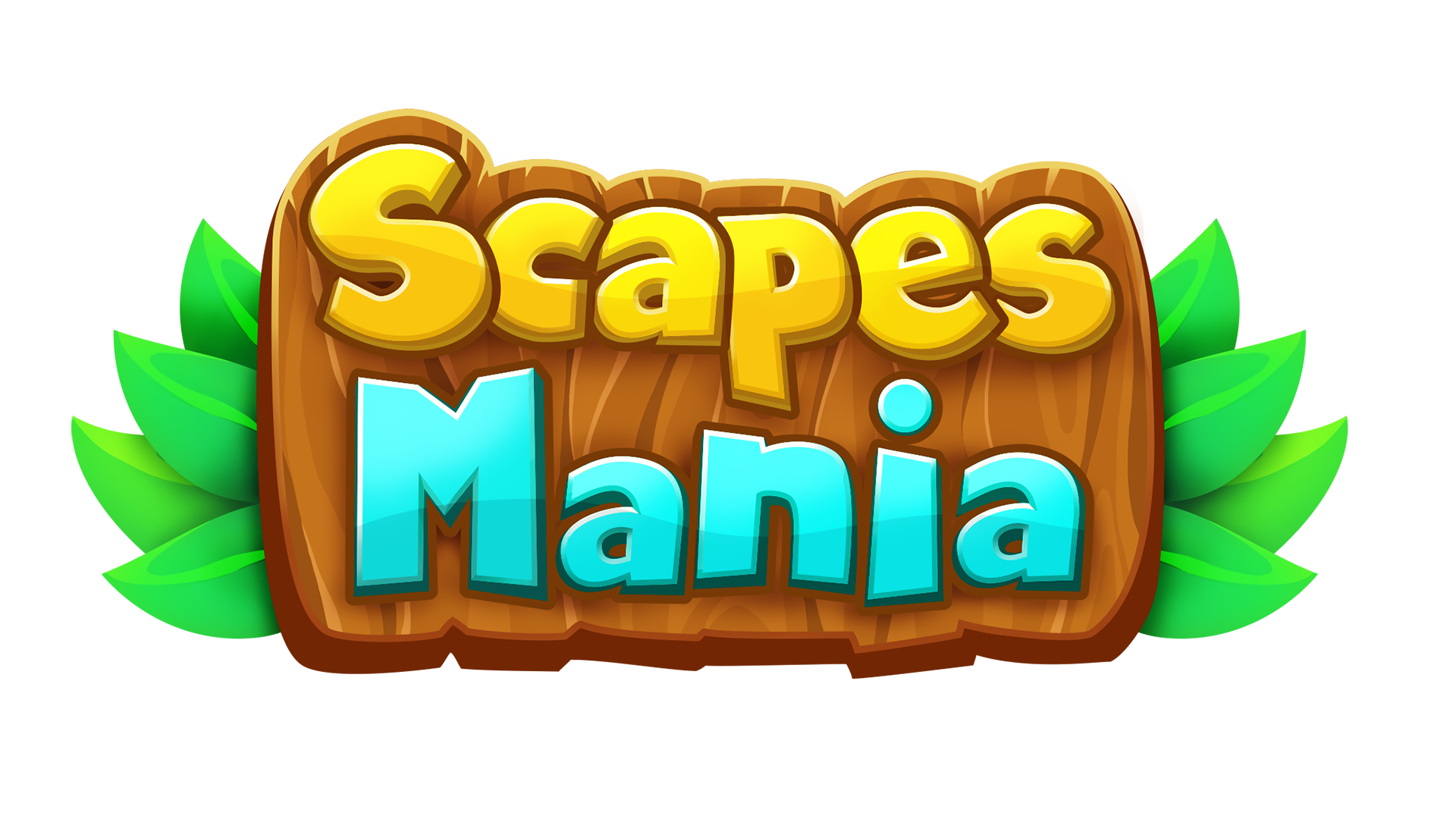 ScapesMania
$660,000+ Raised from Crowd/Retail Only
$15,000-$40,000 Daily Raise Speed
$1,000+ Publications in Tier 1 Crypto Media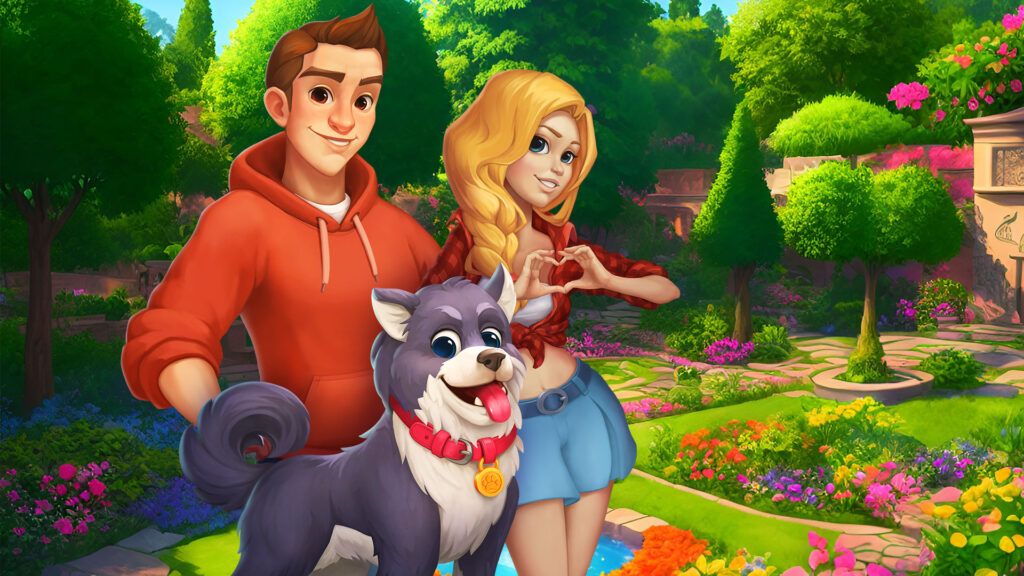 Our Contribution
ScapesMania — a groundbreaking DAO gaming ecosystem by Binance Grant winners where the realms of Web 3.0 and Web 2.0 converge. For casual players, captivating gameplay and an immersive experience promise hours of entertainment. Web 3.0 enthusiasts can benefit from the profitable gaming universe while shaping its trajectory.
The RedPill team developed the entire ScapesMania ecosystem in-house, from the game mechanics and its visuals to the blockchain and smart contract integration. We've also built an AI content generator and in-game AI assistant to guide players.
A cross-platform project, ScapesMania runs seamlessly in web browsers and on mobile platforms such as iOS and Android. It is available on both the App Store and Google Play.
Designed with scalability in mind, ScapesMania allows for adding new games and projects into the mix.
ScapesMania Concept
Ecosystem
The ScapesMania ecosystem uses $MANIA as the utility token. It works as a payment method for ScapesMania players and enables Web3 enthusiasts to reap holder rewards without playing.
$MANIA holders get access to the benefits such as DAO governance, token buyback and burn, staking, and vesting.
New projects integrated into the ecosystem will also be connected through the $MANIA token.
Game
ScapesMania is a relaxed game designed for players who like interesting stories and fun mini-games. Here, you can explore the town and its residents, decorate your house and land, and take part in local contests to become the best creator.
Game
ScapesMania is a casual game for players that enjoy a captivating story, engaging mini-games and customization of their own house and garden, built in the Casual Art's setting.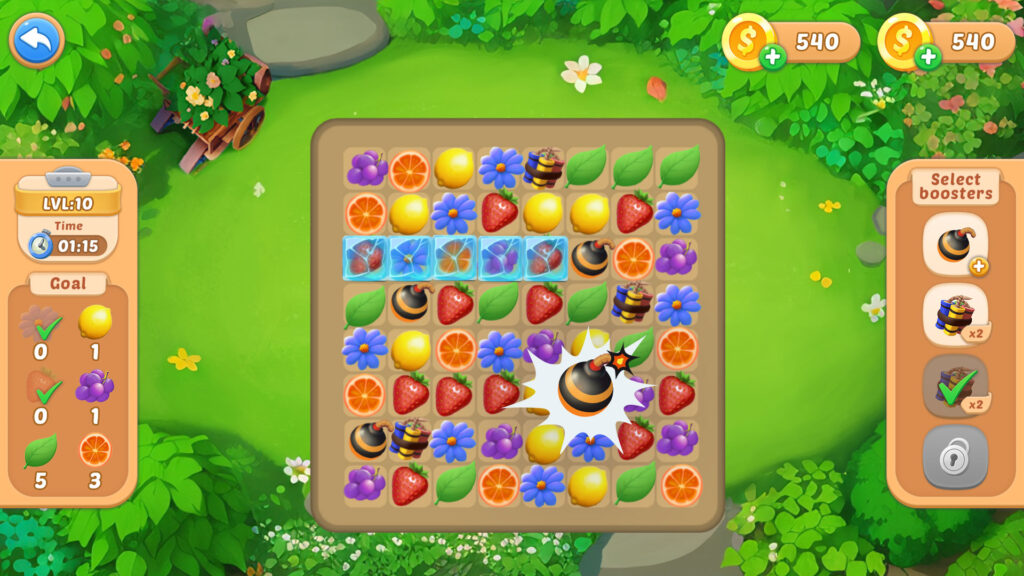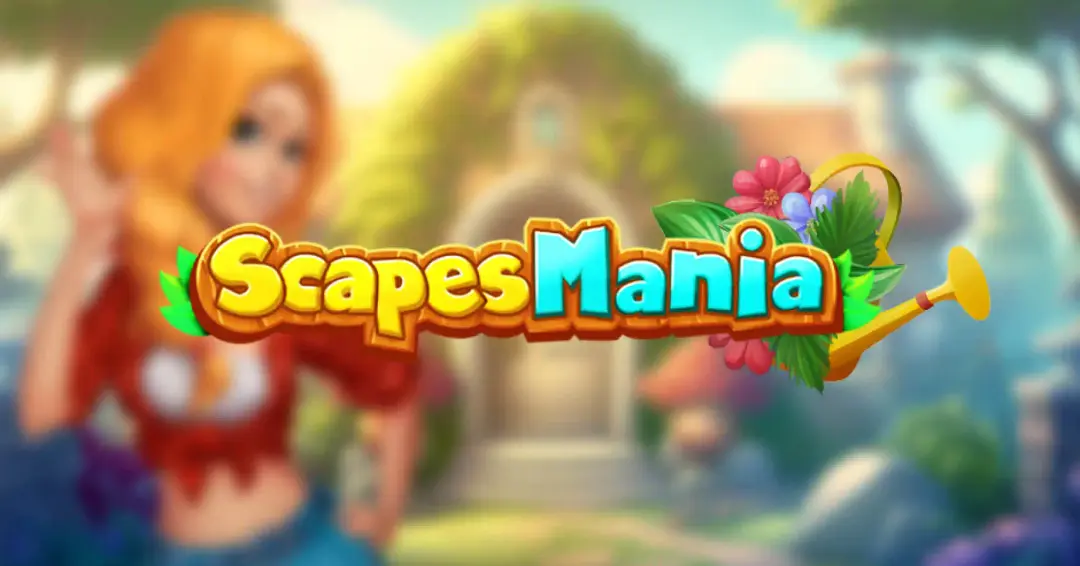 Key Points
Potential Gains: With the final sale stage price set at $0.01, early backers can earn an x5 return.
Liquidity: As negotiations for major exchange listings are currently underway, ScapesMania is poised for enhanced visibility and liquidity.
Varied Income Streams: Unlike other one-dimensional projects, ScapesMania features diverse revenue sources, ensuring financial stability for holders.
DAO Governance: $MANIA holders can influence the project's future by voting on important decisions.
Staking Opportunities: Web3 enthusiasts can earn staking rewards by locking their tokens for a limited time.
Token BuyBack & Burn: As revenue streams stabilize, token buyback and burn mechanism will come into play to reduce the supply and stimulate value gains.
Security: ScapesMania' smart contract has successfully passed the audit by BlockSAFU; audit by CertiK is currently in progress.
Award-Winning Team: RedPill, the team behind ScapesMania, has won a prestigious grant from the top-tier crypto exchange, which strengthens the project's credibility.
Blockchain
We can develop ready-made projects from the ground up by leveraging our experience or help expand your.
In-Game NFT Marketplace
The NFT Marketplace allows players to buy in-game assets using tokens
NFT Staking Feature
The NFT Staking function allows players to stake their in-game NFTs in exchange for rewards
Website-Facilitated Token Purchases
Native Chimeras CHIM token purchases are facilitated for users directly through the project website

Transparent Blockchain & Smart Contracts
All the smart contracts were successfully audited by the world-renowned Hacken auditing firm.