Back to cases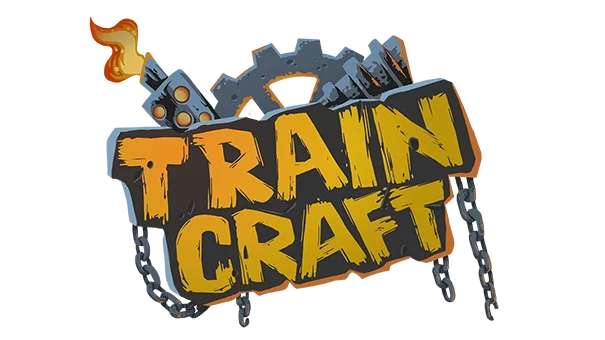 TrainCraft Game
5.0 Star Rating in App Store/Play Market
137K Socials Outreach
17K E-mail Newsletter Outreach
Intro
A Metaverse game set in a post-apocalyptic underground world, where players will pilot their DigTrains, look for resources and avoid dangerous monsters.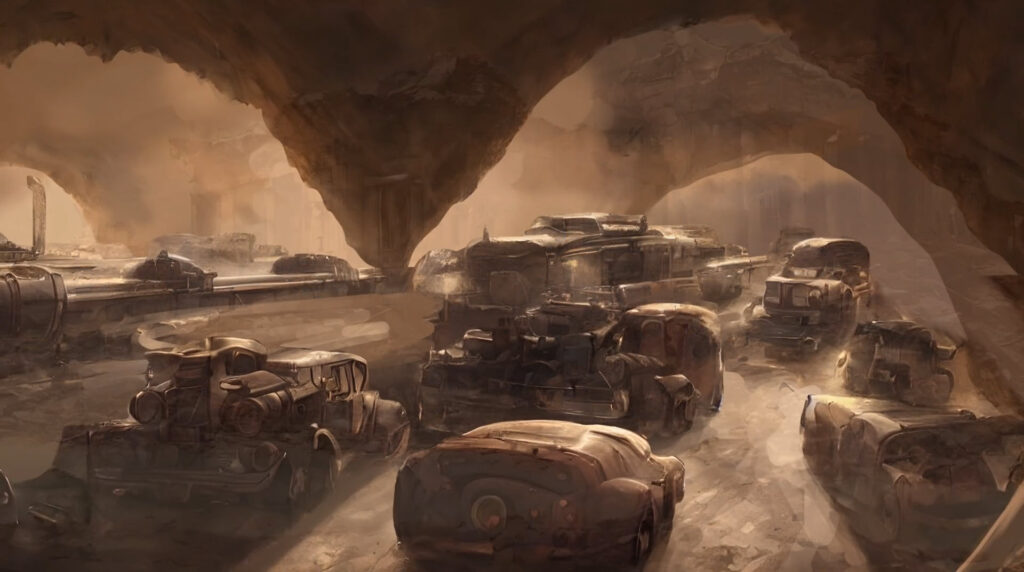 Our Contribution
RedPill studio created the projects from the ground up, designing the game's core mechanics, art style, tokenomics and laid the foundation to integrate an NFT Marketplace, Staking and other features.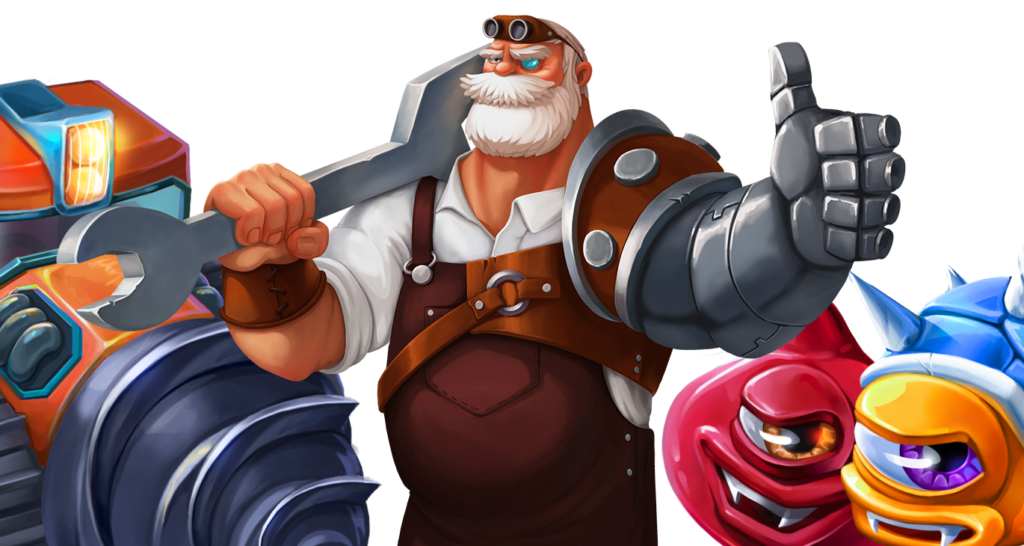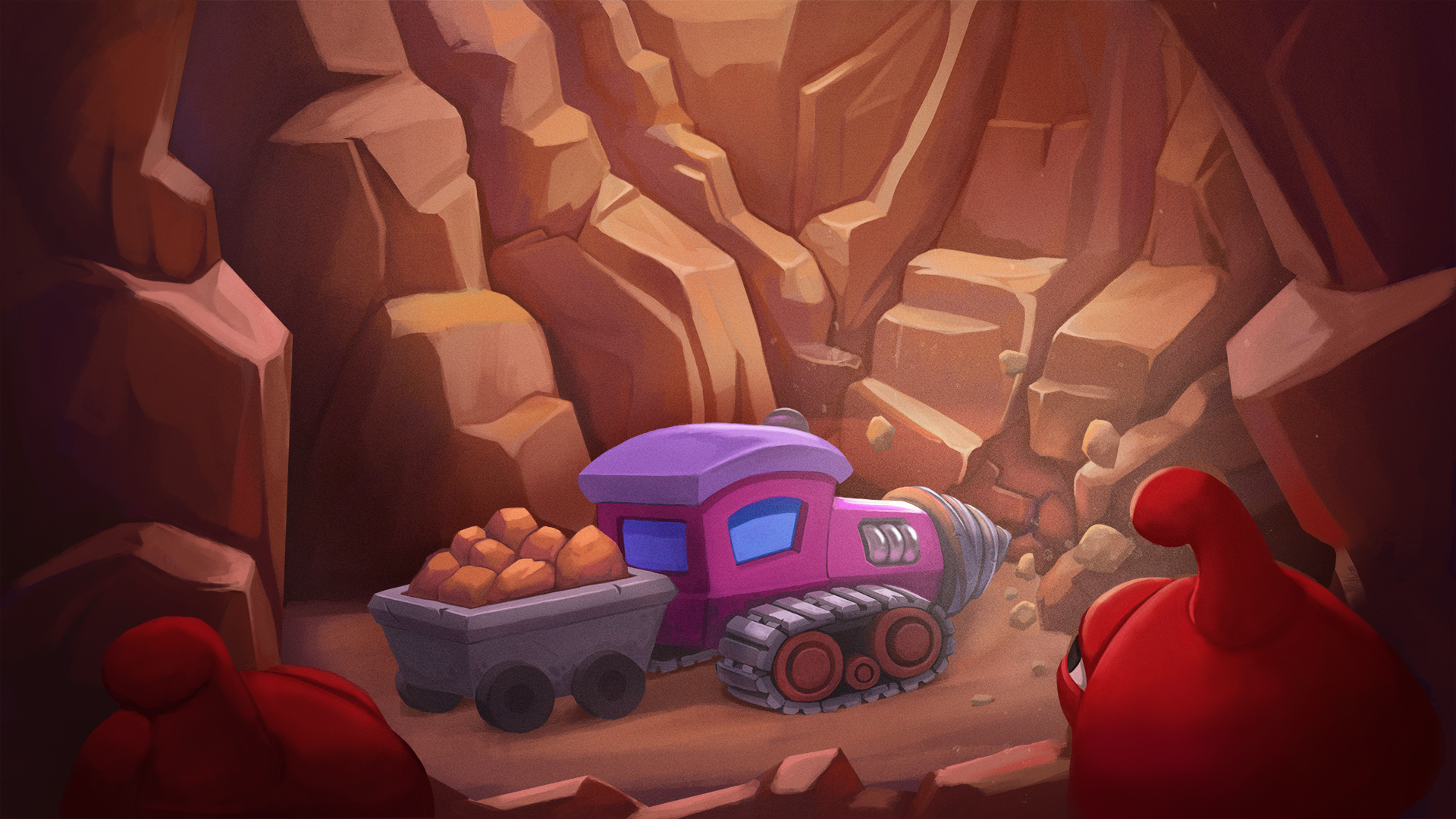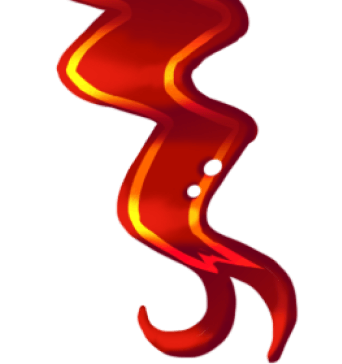 GAME FEATURES
Configuration – players can configure their Digger Train's layout of wagons and engines in the manner that suits them best, but it will affect mission outcomes and yield.
Upgrades allow players to constantly improve their Digger Train's components.
Resources collection – players need to pummel their way through crumbling labyrinths while facing a slew of dangers.
Hazards lie in wait around every corner of the maze of underground labyrinths players venture through, as monsters can quickly reduce the player's train characteristics.