BACK to services

Metaverse Development
We help our clients launch future-ready metaverse environments by providing technical and support services necessary for successful project implementation. Our extensive expertise in the development of metaverses, blockchain, augmented reality, and virtual reality allows us to design and develop both separate and combined metaverse components, such as 3D virtual spaces, GameFi mechanics, NFT marketplaces, metaverse-based applications, and a host of other decentralized platforms.
Schedule Meeting
What is a Metaverse?
A metaverse is an entirely digital environment with virtual reality elements that embodies the next stage of interactive online experience development through the combination of advanced technologies and blockchain-based infrastructures. Metaverses are being deployed en masse throughout various industry sectors, finding application in such areas as remote working environments, social media and entertainment, gaming, corporate communication, advertising, and many others. As the global economy is rapidly moving towards complete digitization, having metaverse presence for businesses is becoming not only mandatory, but also the norm for maintaining a competitive advantage and retaining relevance, clients' focus and engagement.
RedPill Studios is a leading metaverse development company that provides its clients with a host of metaverse development solutions based on cutting-edge technologies and global market trends.
The combined metaverse developer experience of the RedPill Studios team allows it to generate effective and flexible metaverse solutions matching business needs. By applying the latest in Virtual and Augmented Reality solutions, RedPill Studios seamlessly molds user interfaces with virtual space, creating an unforgettable interactive experience, while at the same time maintaining affordable metaverse development cost limits.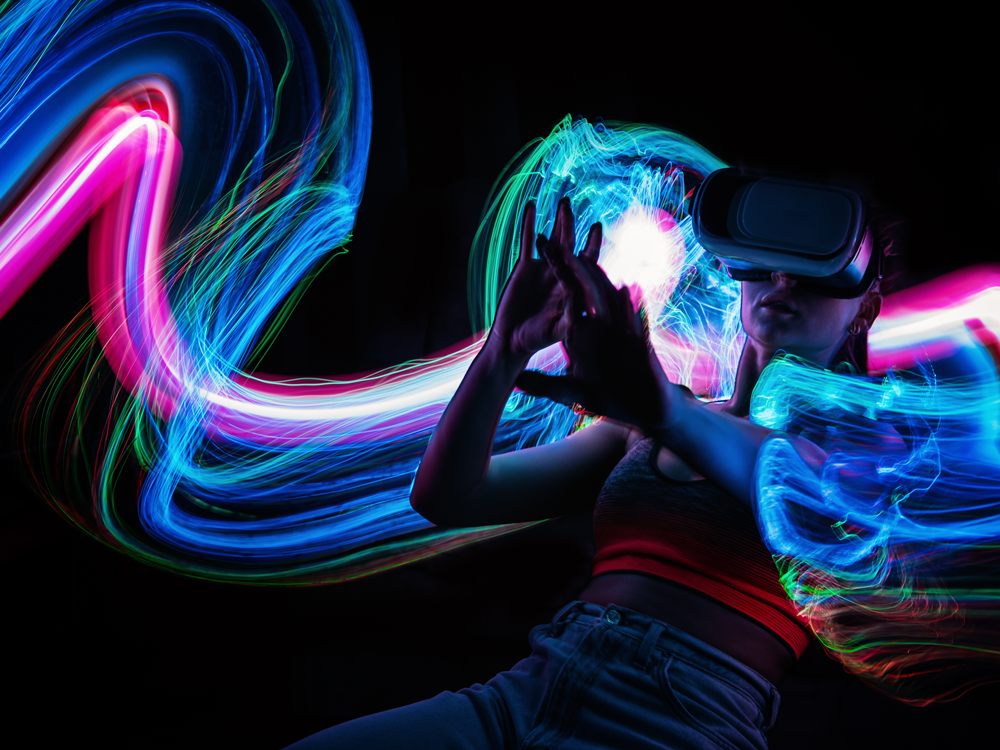 Industry-Specific Metaverse Development
Metaverses have vast, untapped potential for application across a myriad of industries and business sectors. RedPill Studios offers metaverse-based enterprise solutions for companies operating in the following areas:
Real estate
Gaming
Nighttime entertainment venues
Event venues
Exhibition venues
Fashion shows
Retail and E-commerce
Tourism
Financial services
Ed-tech
Social media platforms
Virtual event environments
Dating services
Digital marketing services
Fast-moving consumer goods
Restaurants
Healthcare services
RedPill Metaverse Services Lineup

Metaverse App Development
The highly experienced team of specialists at RedPill Studios is ready to offer its clients tailored metaverse development solutions for creating interactive and engaging environments capable of delivering a quality user experience in application format across a diverse range of use cases, including gaming, entertainment, social media, virtual event organization, and many others.

Metaverse Environment Development
The combined experience of the RedPill Studio team of designers ensures the development of unforgettable and vibrant digital environments for any setup, ranging from fantasy worlds with mesmerizing visuals to strict business settings formed of laconic brand images.

Metaverse Avatar Implementation
3D avatars for a variety of use cases ranging from gaming platforms to fashion shows can be developed upon the client's request, with a host design solutions from RedPill available to implement even the boldest of requests.

Digital Twins
RedPill Studios has extensive experience in creating a wide variety of digital twins for various metaverse settings, including virtual urban environments, shopping venues, personal digital presence, and many others.

NFT Land Plots
RedPill Studios can release NFT land plots situated in metaverses at the client's request, empowering users and companies to operate virtual real estate in digital environments for investment, business, entertainment, and numerous other applications.

Social Interaction Metaverses
A social metaverse is a specific environment recreating real world environments for social interaction purposes. RedPill Studios has vast experience in developing virtual social interaction venues, event platforms, and other digital spaces for facilitating interaction among large numbers of users for socialization purposes.

Metaverse-Based Games
Metaverse game development is a leading focus area for RedPill Studios. Leveraging its extensive experience in game design and deployment, the team specializes in the development of virtual reality game environments and supporting interface mechanics to deliver engaging user experience.

Virtual Offices
RedPill Studios can help its clients design and develop a virtual metaverse-based office from the ground up, including workstations, dedicated employee and client areas, interactive meeting locations, and other digital business premises.

E-Commerce Metaverses
The value of metaverses in online shopping business applications cannot be underestimated and RedPill Studios is ready to provide its clients real-time virtual retail spaces, E-Commerce platforms, and supporting solutions to deliver a fully digitized shopping experience with elements of virtual and augmented reality.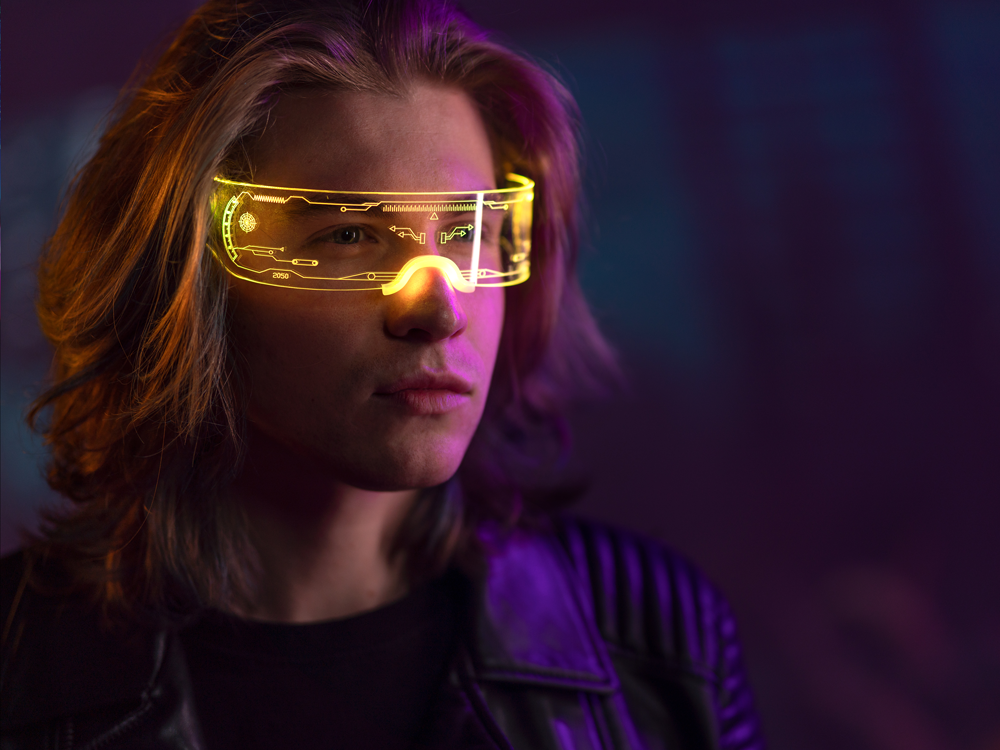 Competitive Advantages
RedPill Studios focuses on ensuring excellence in product delivery timeframes, quality, and client interaction by leveraging its combined competitive edge and value.
Elite talent pool
7 years of professional experience
Cutting-edge technical infrastructure
Focus on client satisfaction
In-depth knowledge of metaverse market
Next-gen instruments and solutions
Product quality and service excellence as staples of business model
Fast delivery timeframes
Pillars of Operating Model
RedPill Studios formulates its model of interaction with clients on three pillars that make up the bedrock of its value offering.
Development Team
The vast experience of the team in developing and deploying blockchain-based solutions using next-gen tools and technologies allows RedPill to deliver quality products and implement any of its clients' requests.
Project-Based Approach
The project-based approach allows the team to effectively coordinate with the client and attract key experts for reaching goals on time and with strict adherence to set project parameters.
Collaborative Mode
The ability to augment the client's existing team with specialists from RedPill Studios speeds up development time and expands business opportunities by injecting expertise and additional resources.
Frequently Asked Questions
I require a similar service, contact me at: