BACK to services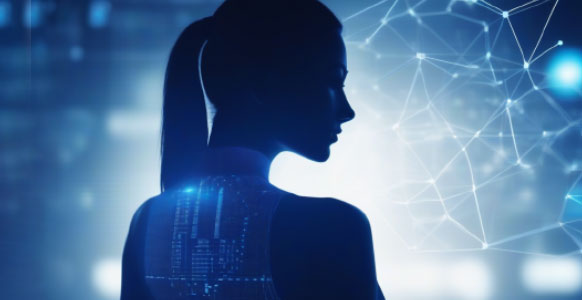 Metaverse Development Services
Enter the innovative business world of tomorrow with the experienced BNB Grant-Winning metaverse development company.
Schedule Meeting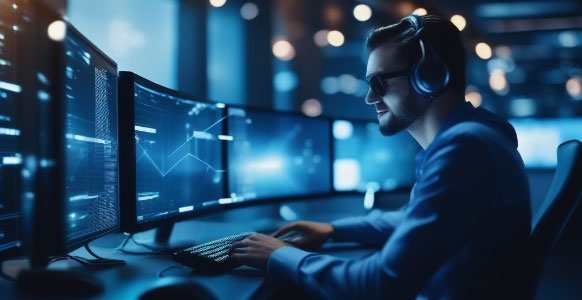 Metaverse Development
We offer a wide range of metaverse development services. Emerged in recent years the metaverse is one of the most forward-thinking trends in the industry peaking interest of the biggest companies on the market. Don't want to be left behind?
Launch your own metaverse with the assistance of the experienced, BNB Grant-Winning metaverse developers. Bring any real-life-like experience into the virtual space, be it an online store, or the virtual 3D workspace.
What We Offer

Metaverse Application Development
Metaverse NFT Marketplace Development

Metaverse Game Development

Metaverse Integration Services

Metaverse Social Media App Development

Metaverse Real Estate Development

Metaverse DeFi

Decentralized Spaces
Our Metaverses
Our team has extensive experience in developing different metaverse projects. Check out our own metaverses, including a BNB Grant-Winning Project.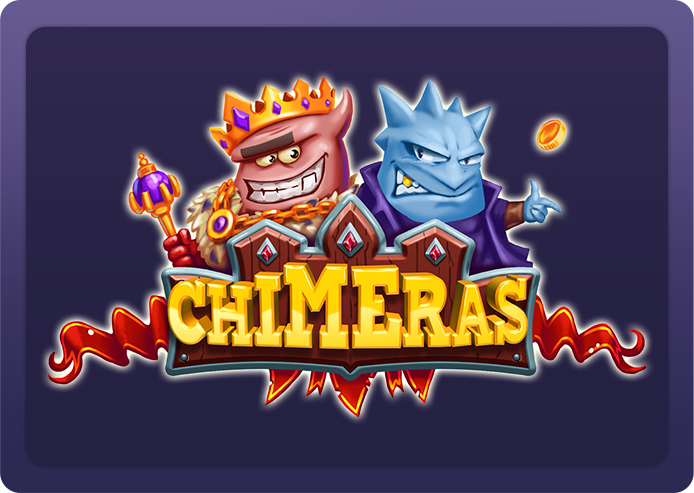 Our Engagement Models
Dedicated Development Team – We take your metaverse idea and turn it into reality using our decades of experience in the field so your business can achieve your exact goals.
Team Extension – Need to supercharge your team? No problem, metaverse developers can help to support your developers to help finalize the project and expand its capabilities.
Project-based Model – Partner with us to bring your metaverse project to life, according to your ideas, feedback and inputs.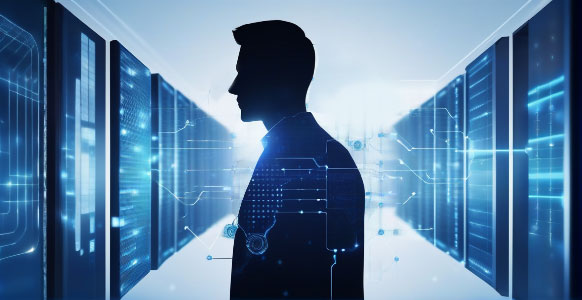 Our Development Process

Discovery Workshop
We discuss your business goals and priorities to map the workflow of the metaverse development project.

Strategy and Solution Design
Our team designs and tests a metaverse prototype.

Development
We gather your feedback and develop the final metaverse product.

Testing and QA
Our team tests the metaverse application to ensure the highest possible levels of stability and security.

Launch and Maintenance
We launch your metaverse application and offer extensive post-launch support with functionality updates and security patches.

Support and Customer Service
Our metaverse devs perform extensive post-launch maintenance and are ready to answer any questions.
Our Tech Stack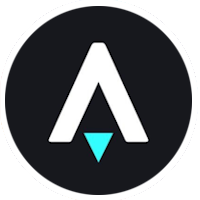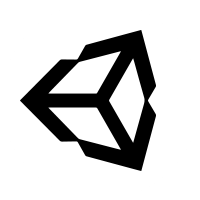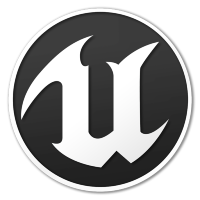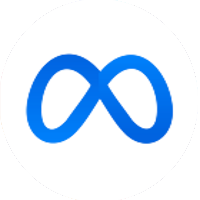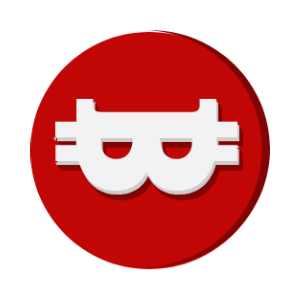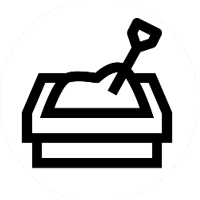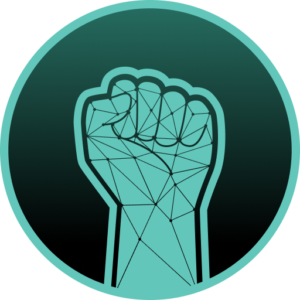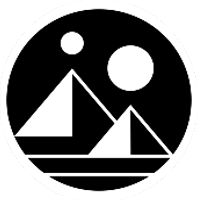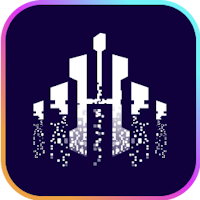 Frequently Asked Questions
I require a similar service, contact me at: