BACK to services

Play-to-Earn Games
We offer full-cycle P2E game development delivered by a unique alliance of experienced game developers and blockchain (incl. NFT) gurus. Let's build a new game-changer together!
Schedule Meeting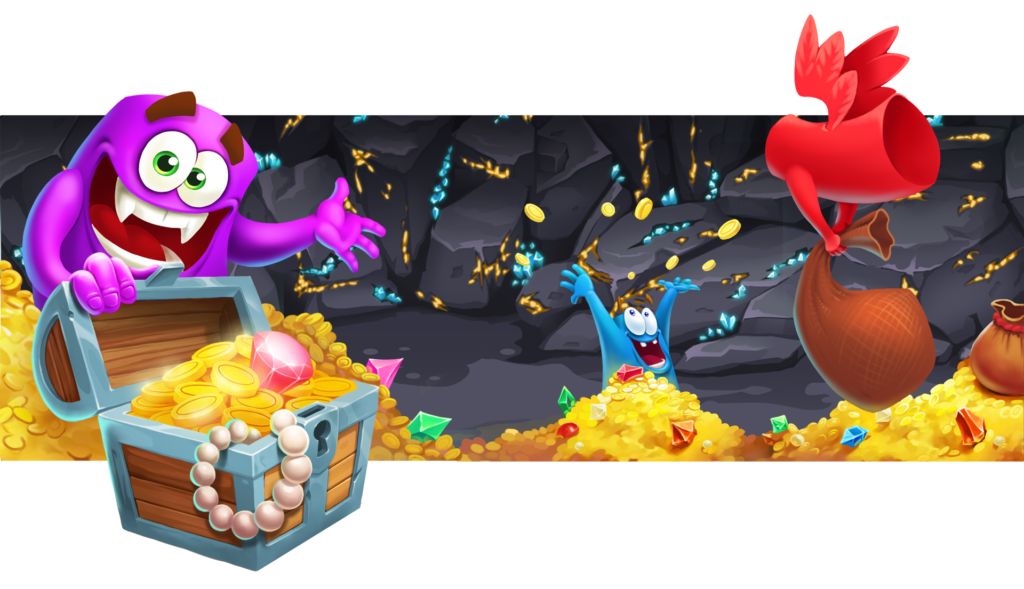 Got an idea or an in-details planned play-to-earn game? We got everything else covered. In the game world revolution, we are the best play-to-earn game development company to make a killer game with. We handle any genre or any fuse of genres.
To build a Play-to-Earn Games, you need a fuse of game development expertise, tokenomics expertise, smart contract development expertise (including scalability and security), eCommerce expertise and of course general blockchain/dApp development expertise. That's what you get with us!
I require a similar service, contact me at: