BACK to services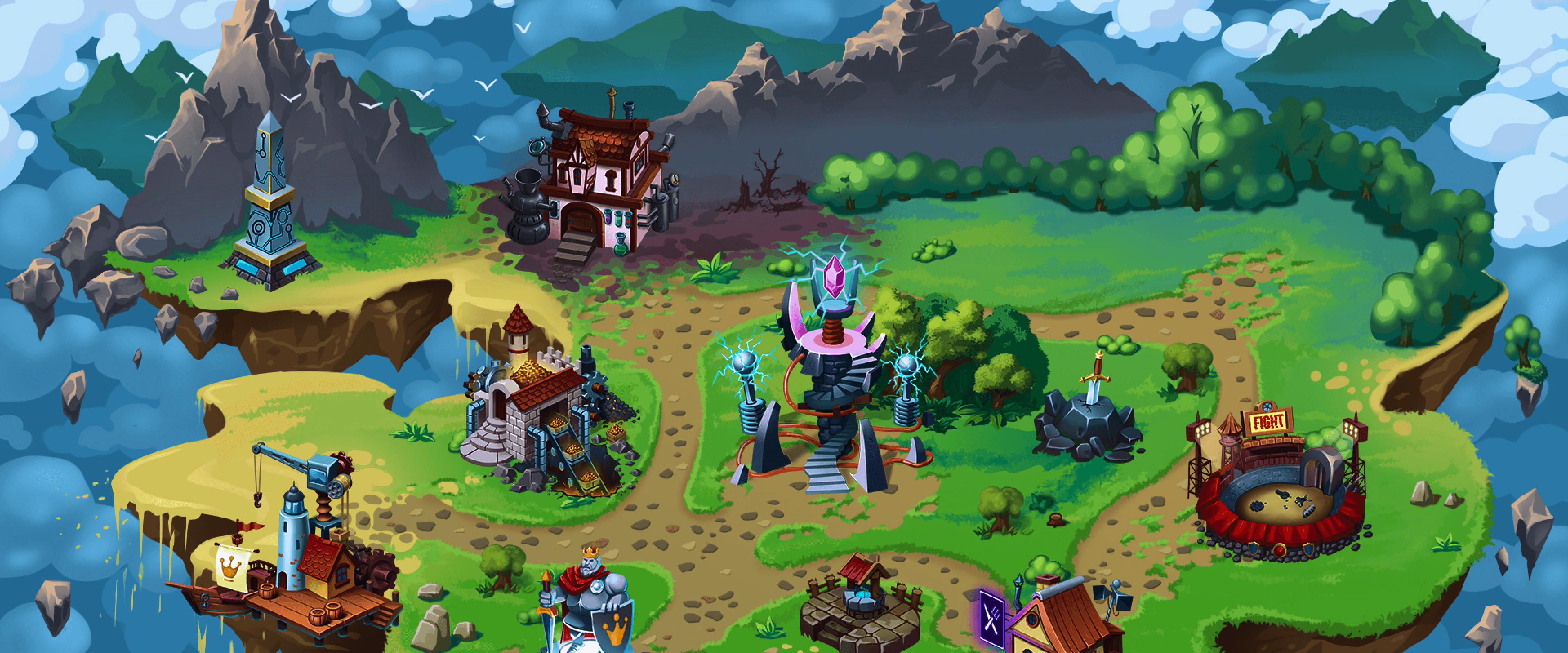 Full-cycle Game Development
A team of dedicated, highly experienced game developers ready to take on projects of any complexity. We offer extensive 2D and 3D game development services for all platforms, including Android, iOS, and Windows. Our certified mobile game developers have the required technical expertise to deliver an exceptional gaming experience to the players.
Schedule Meeting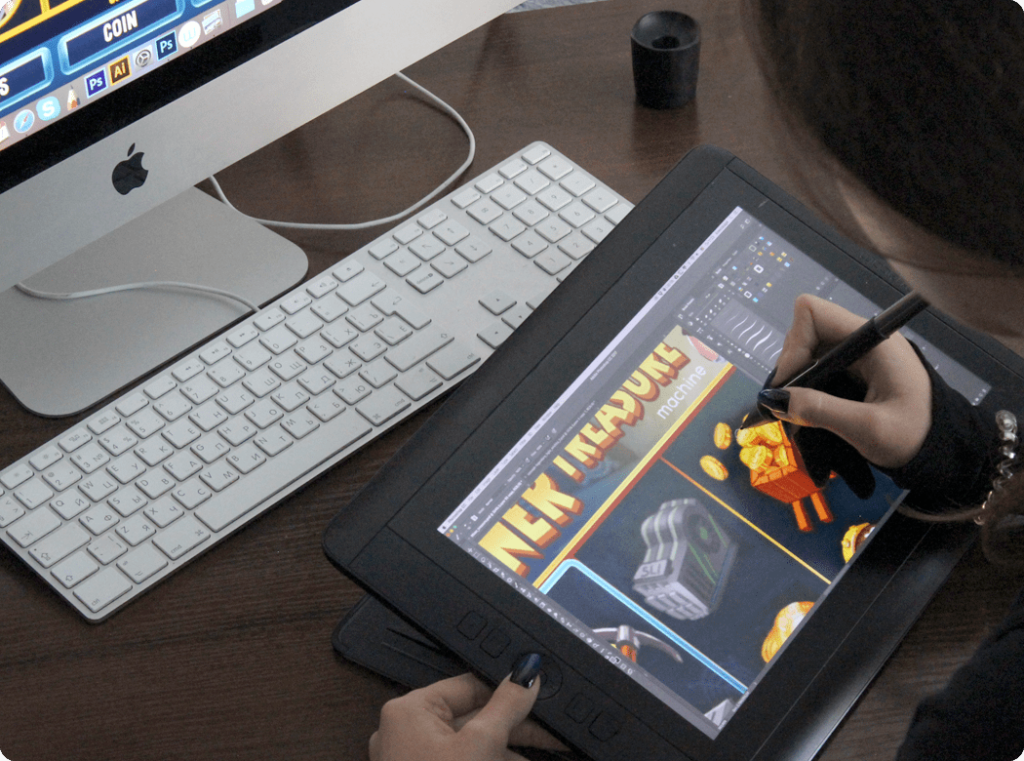 Understanding and collecting every possible detail about your gaming requirement.
Attractiveness and user-friendliness remain at the core of our game design stage, and our seasoned designers create and put the pixel together for the final layout.
Using the most powerful and cutting-edge technologies, we work to bring the idea into the real world.
We code independent elements and then put them together to create the final version.
We manage the complete game development process, from the concept through to the launch and provide ongoing maintenance and support.

The process of building an MVP drives a lot of benefits for companies in the process of software and application development.
Without developing an MVP you might face a larger initial investment in software development and a higher risk when it comes to releasing your product into the market.
MVP serves as a trial round that allows you to see your idea in action and make the necessary adjustments to make it more appealing and valuable to the user. If you launch your app, with a lot of features, it'll be much harder to adjust in the future.
Also, the cost of building an MVP is much lower than a final version development, due to step-by-step development. Furthermore, when your app starts to bring some profit, you can reinvest it into the development of additional features.
At last, building an MVP can also work to attract investors. With a functioning product, you will have more chances to gather funds and attention from VCs or angel investors.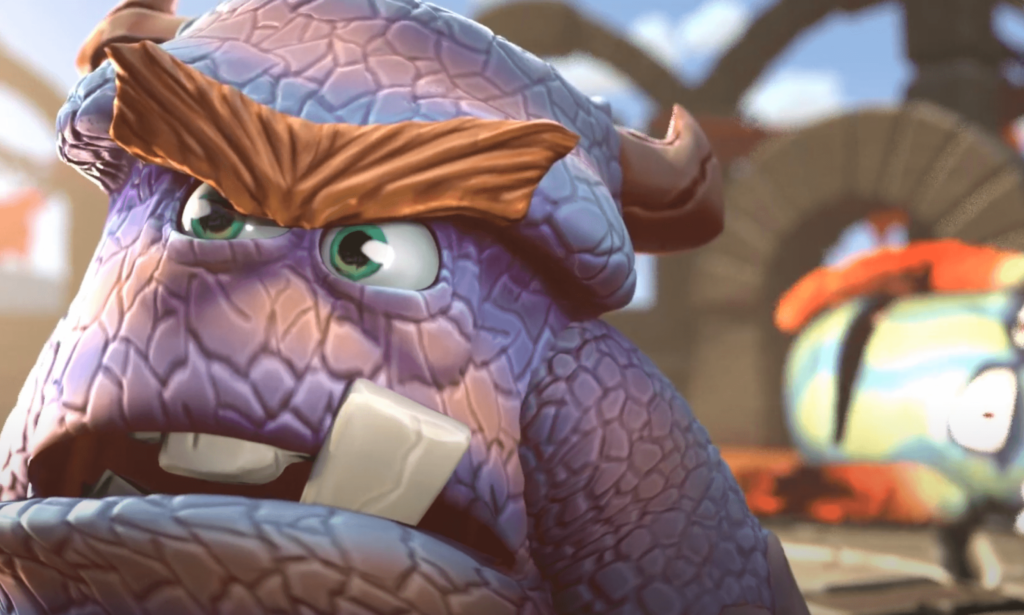 I require a similar service, contact me at: