BACK to services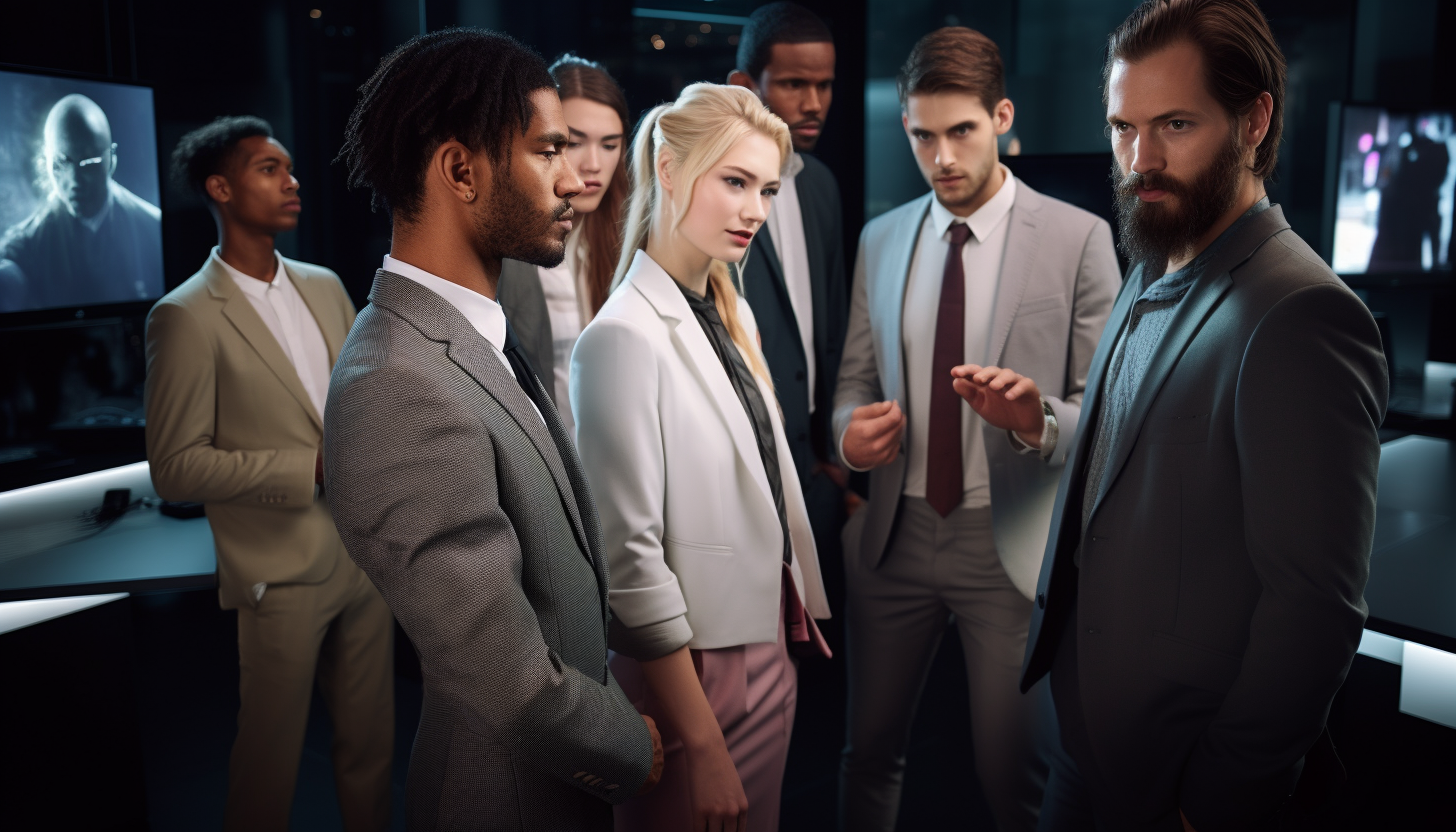 Full Cycle App Development
We are a full-cycle software development company that covers all stages of a product's development lifecycle, from early prototypes and planning to successful deployment and post-launch maintenance.
Schedule a call
We work with you through the Software Lifecycle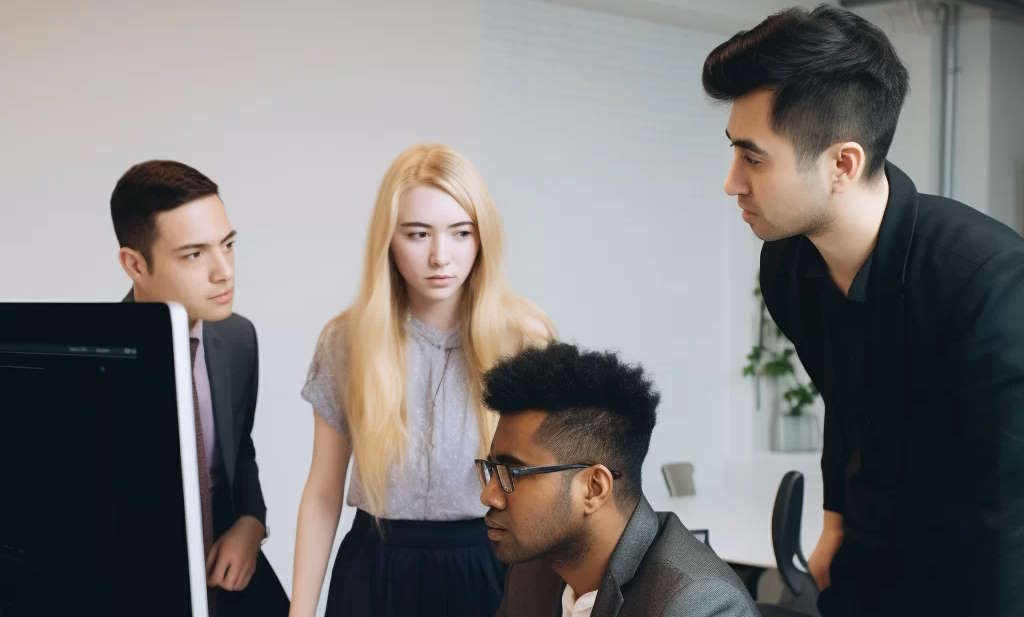 We are a full-cycle app development company, which means that our team can take your product idea and take care of every step of development so that you will get a complete product that fits your budget, scale and timeframe. We take on projects of any type and offer, full-cycle web, app, game and java development services.
In our full-cycle development process, we utilize Agile methodology, which allows for a high level of flexibility and adaptability, continuous improvements and constant communication both within the team and with our clients.
Therefore, the product is being developed with gradual improvements taking into account our clients' feedback. Simply put, with our full-cycle development services you can be sure that you will get the finished product of the best possible quality.
Full-Cycle Development Benefits
Full-Staffed Team
Our team has all the specialists required for full-cycle development, from Analysts to Project Managers, Developers, QA Engineers, UI/UX Designers and DevOps Engineers who will take care of every phase of developing your product.

High Quality of the End-Product
Our full-cycle development approach includes testing and bug fixing to ensure the highest level of stability and security.

Engagement Level
We assign Project Managers to any full-cycle development project, they will deal with all day-to-day operations so that our clients can choose how much they want to be involved in the process.
Effective Solution
Our team of experienced analysts will analyze the market and come up with effective solutions to make sure your product stands out from the crowd and prepare all the necessary documentation.

Flexibility
Our clients are free to adjust the scope or requirements of any project for an additional fee.

Support
Our full-cycle development services may include post-launch support if required by our clients. Our developers will take care of fixing bugs and improving the stability of the product.
Our Full-Cycle Software Development Process

Planning

Design

Development

Testing

Deployment

Maintenance
Blockchain Platforms We Work With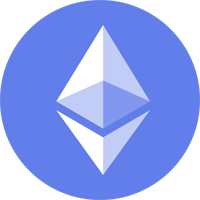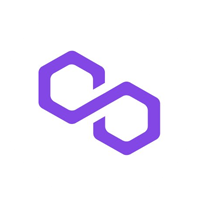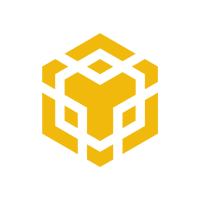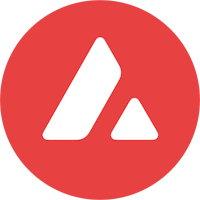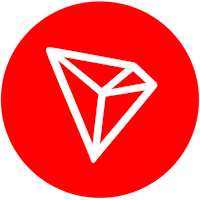 Frequently Asked Questions