BACK to services
DeFi Exchanges
Power up your clients with the next-gen digital trading experience with a crypto exchange where they cloud connect preferable funding methods, instantly trade with multiple tokens across various markets, and do a lot more.
Schedule a call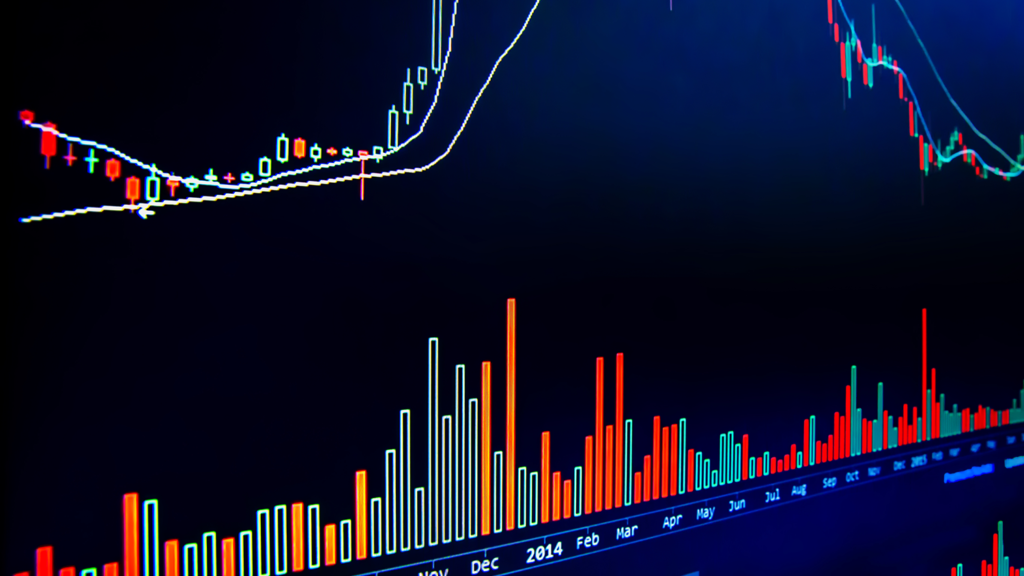 Build your next-gen fintech product by integrating it with the powerful fintech solutions! We are ready to provide you with a whole spectrum of state-of-the-art fintech integrations (KYC blockchain implementation, ready payment solutions, crypto wallets, and crypto trading platforms) to speed up and drive your digital transformation.
With our integrations, we ensure your fintech product is secure, scalable and easy-to-onboard. Add value to the existing solution, improve your service offering, and boost customer engagement with new experiences by requesting our fintech integration services.
I require a similar service, contact me at: