BACK to services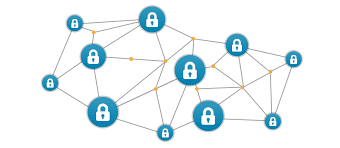 Private Blockchain
A private blockchain is a P2P (peer-to-peer) network, made centralized by connecting all the nodes to a core point that manages the entire platform. Private blockchains are mainly by used banks and organizations for fostering smooth operations. A private blockchain asks for the permission from its' center point that runs the network whenever a participant tries to participate. Private blockchains form a permissioned framework that imposes restrictions upon the users to participate in them. Every new participant, therefore, needs permission of the main party to enter the network.
Schedule a call
Why Choose Us for Private Blockchain Development Services ?
RedPill Studio's Technologies stands at the top when it's about delivering the best blockchain development services globally. We also have worked hard to gain requisite expertise in developing top-tier private blockchain solutions that can effectively streamline the workflow of a business. We can be the best choice for your private blockchain development needs as we provide a highly-secure private blockchain infrastructure of shared peers. What it does, it helps companies and banks to validate transactions via secure contracts.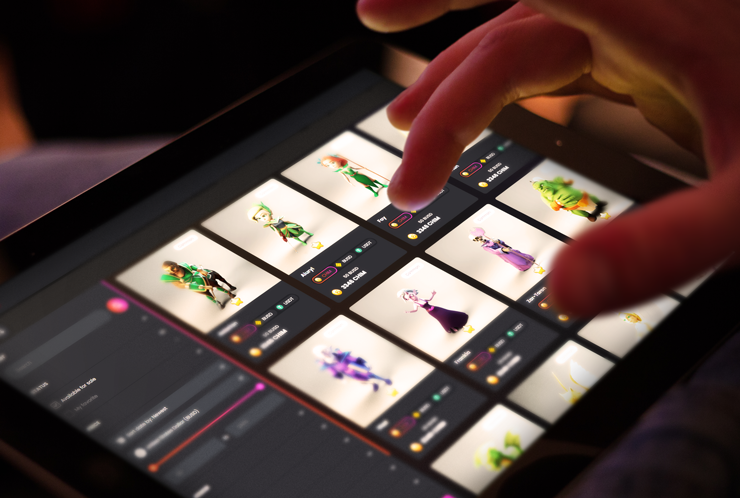 Advantages of Private Blockchain Development :
Audits through Cryptography
Very much safe and secure than the public blockchain. It's faster than the public blockchain network and always adheres to the company's privacy policy.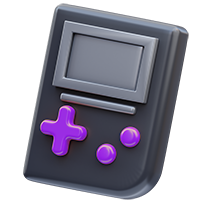 Glorified Databases
As we know a centralized server manages private blockchain, all data remains safe within the organization. Also, it offers the ability to gradually grow from a private blockchain network into a widespread public blockchain network accessible to everyone.
Manage the Environment
By setting up a private blockchain, a company can have full authority over the participants in the network. Also, it will have minimal or no scalability problems and enables faster transactions.
I require a similar service, contact me at:
Contact us
Start a chat with us
or fill this form