Smart Contract Development
Revolutionize your business with our smart contract development services for private, public and hybrid blockchains. With deep expertise in various smart contract programming languages and tech stacks, our smart contract services help enterprises automate their operations, streamline workflow, and reduce the cost of key processes.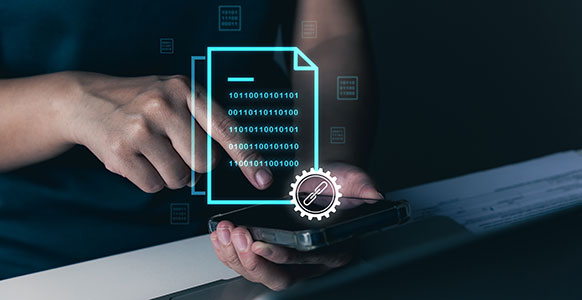 Benefits of Smart Contracts for Your Business
Embrace the power of smart contracts to automate the execution of operations in your organization while benefiting from the following capabilities:
Automation
Codes in our smart contracts are triggered automatically by an on-chain transaction, resulting in the immediate execution of the contract once the predetermined rules are met. The process eliminates the need for any escrow, paperwork and rectification of errors manually.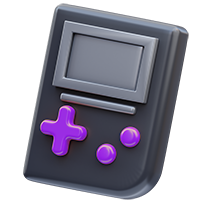 Trust and transparency
With no third-party involved and the encrypted transactions recorded on a distributed ledger, our smart contracts dismiss the possibilities of human manipulation and other vulnerabilities. Only the participants can access the data and validate it for further process execution.
Savings
We design smart contracts to perform every operation automatically with no intervention from intermediaries, saving the cost of paying fees to these intermediaries and the time consumed in managing multiple roles in an organization.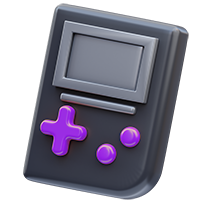 Security
We build highly secure smart contracts that hold the potential to encrypt every transaction record, making it impossible for hackers to gain access.
Our Blockchain Smart Contracts Focused Industries
Gaming
Smart Contracts enable ownership of patients data by offering controlled data disclosure to every involved member of the network.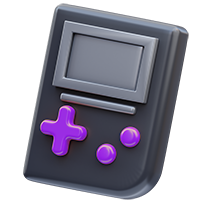 Media
Smart Contracts in Media industry ensures content's ownership and fair evaluation along with the elimination of intermediaries.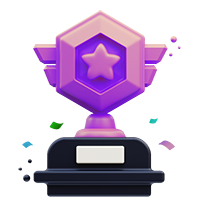 Identity Management
By enabling control over the identity and personal information, blockchain identity management allows people to create a self-sovereign identity.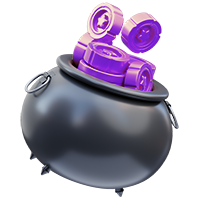 Lending
Integrating Blockchain to the current P2P lending system can reduce delays, make quick approvals, eliminate the need for middlemen, and bring transparency.
I require a similar service, contact me at:
Contact us
Start a chat with us
or fill this form