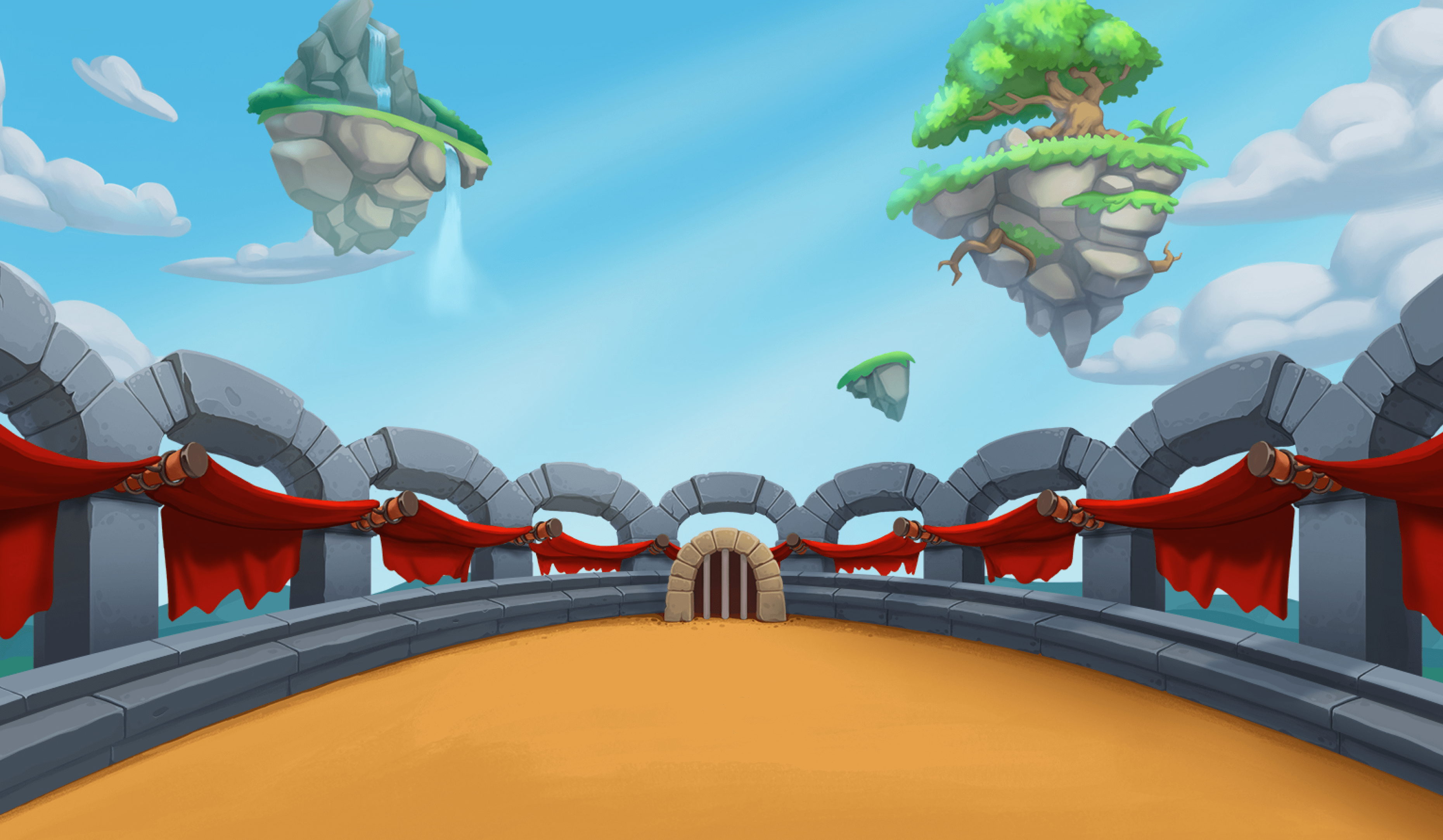 NFT Marketplace
The NFT Marketplace is a dedicated venue allowing players to buy in-game assets using tokens.
Interesting facts

In-house Built Ecosystem and Smart Contracts

Able to Integrate with Third-Party Platforms

Price Range for Any Budget
NFT Marketplace
RedPill has developed the in-game NFT Marketplace for the Chimeras Metaverse game. The NFT Marketplace provides users with a convenient one-stop shop venue for buying in-game NFTs using tokens. The NFT Marketplace also hosts multiple offers from the game's development team, including power booster packs, characters, and tools giving significant advantages for accelerating in-game progress.
The NFT Marketplace is equipped with different filters for making transactions directly. With its affordable prices and straightforward interface, the Chimeras NFT Marketplace is a convenient and go-to venue for all players of the Chimeras Metaverse.
Our Contribution
RedPill Studio developed and launched a full-scale native NFT Marketplace for the Chimeras Metaverse. The team created a web catalog of project tokens, as well as an online NFT store for convenient navigation and purchases of in-game items.
An API was created for integration with third-party trading platforms, as well as integration with the gaming platform itself to display leaderboards and user activity on the project website.
A flexible admin panel system was developed for placing tokens for sale and their subsequent removal, mass updating and upload.
RedPill Studio developed smart contracts and adjacent software services that allow users of the game to carry out transactions, stake assets, and purchase tokens.
Game Designers
Developers
Art Division
QA Engineers
Marketers
Support and maintenance
Analysts